Film Commissions
Go here to post your Film Commission.

North America > United States > New Jersey
Atlantic City Film Office
The State of New Jersey does not have Incentives or Rebates at this time.. HOWEVER..Atlantic City does not charge for permits, location scouting and has very low if any location fees.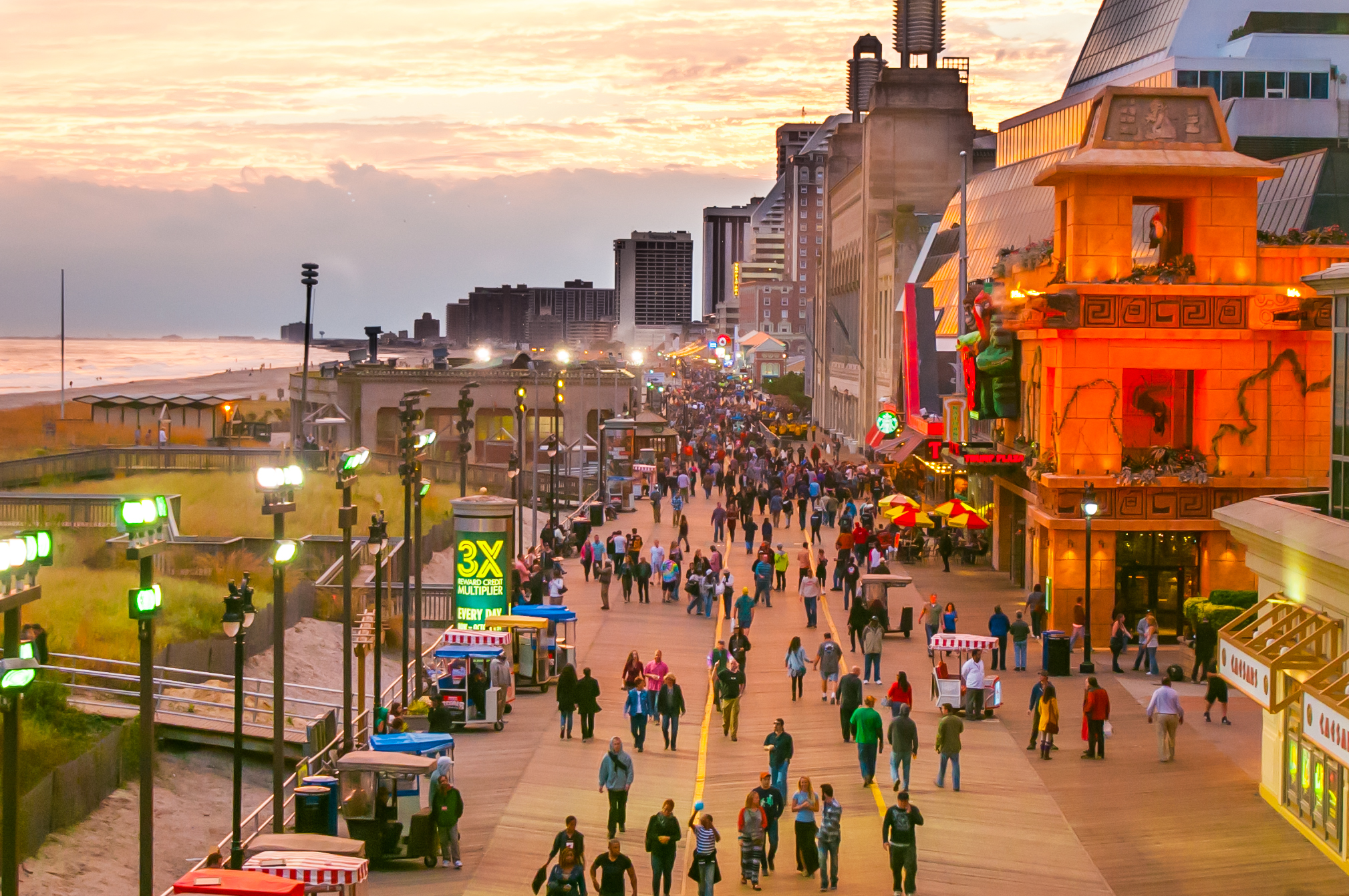 Songs have been written about it, stories have been told about it and movies have been made about it. Atlantic City is the perfect place for your next production whether for movies, television, commercials, photographic or music videos.

Atlantic City is a "˜Film Friendly Community," and because of that we've taken measures to ensure that your filmmaking process is a smooth, efficient, and enjoyable one.

Our 4 miles of white sandy beaches and Atlantic Ocean offers a variety of amazing looks - from our historic Steel Pier, America's first Boardwalk and 8 Casino Resorts to the back bays and marshes with all their flora and fauna. We allow cars and trucks on the beach and Boardwalk for driving shots, have ample free parking, and of course, we're the perfect spot to film a surf scene. But there's much more than just the beach and Boardwalk! We invite you to browse through the many locations available on our website; we think you'll be surprised by what you find!

The Atlantic City Film Office is proud to offer free assistance for productions working within the City. With an understanding of the filming process and a thorough knowledge of Atlantic City, we help productions take advantage of a City that has much to offer filmmakers.
Incentives/Rebates
Location Library
Production Resources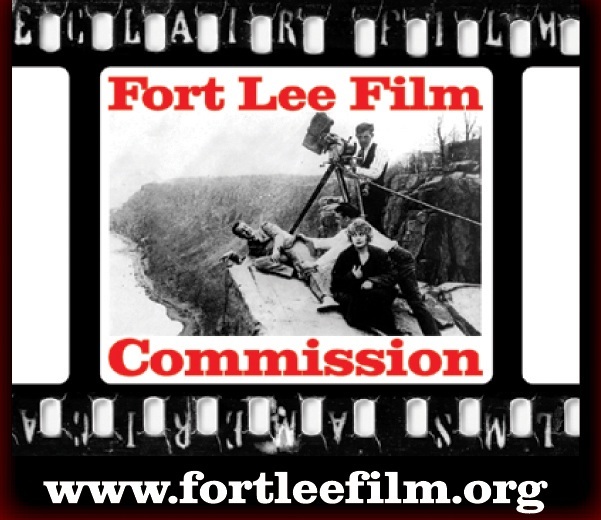 The Fort Lee Film Commission can assist in location scouting, expediting police and parking requirements, and providing information on sites available for shooting. Fort Lee, NJ is the birthplace of the American film industry and the first American film town. Here studios such as Universal and Fox were born in the early 20th century. Fort Lee, NJ was the center of film production from 1908 trough WWI. Alice Guy Balche's, the first woman director in world cinema history, built her studio Solax here in 1912 and directed, produced and wrote hundreds of films here before women in America had the right to vote.


We can provide one stop shopping for any filmmaker, large or small, who wishes to use our varied locations, from the cliffs of Fort Lee's Palisades, birthplace of the Cliffhanger, to our residential streets and parks.
New Jersey Motion Picture/TV Commission
Currently, New Jersey offers an exemption of the state's 7% sales tax for rentals and purchases directly related to the production of motion pictures and television programs.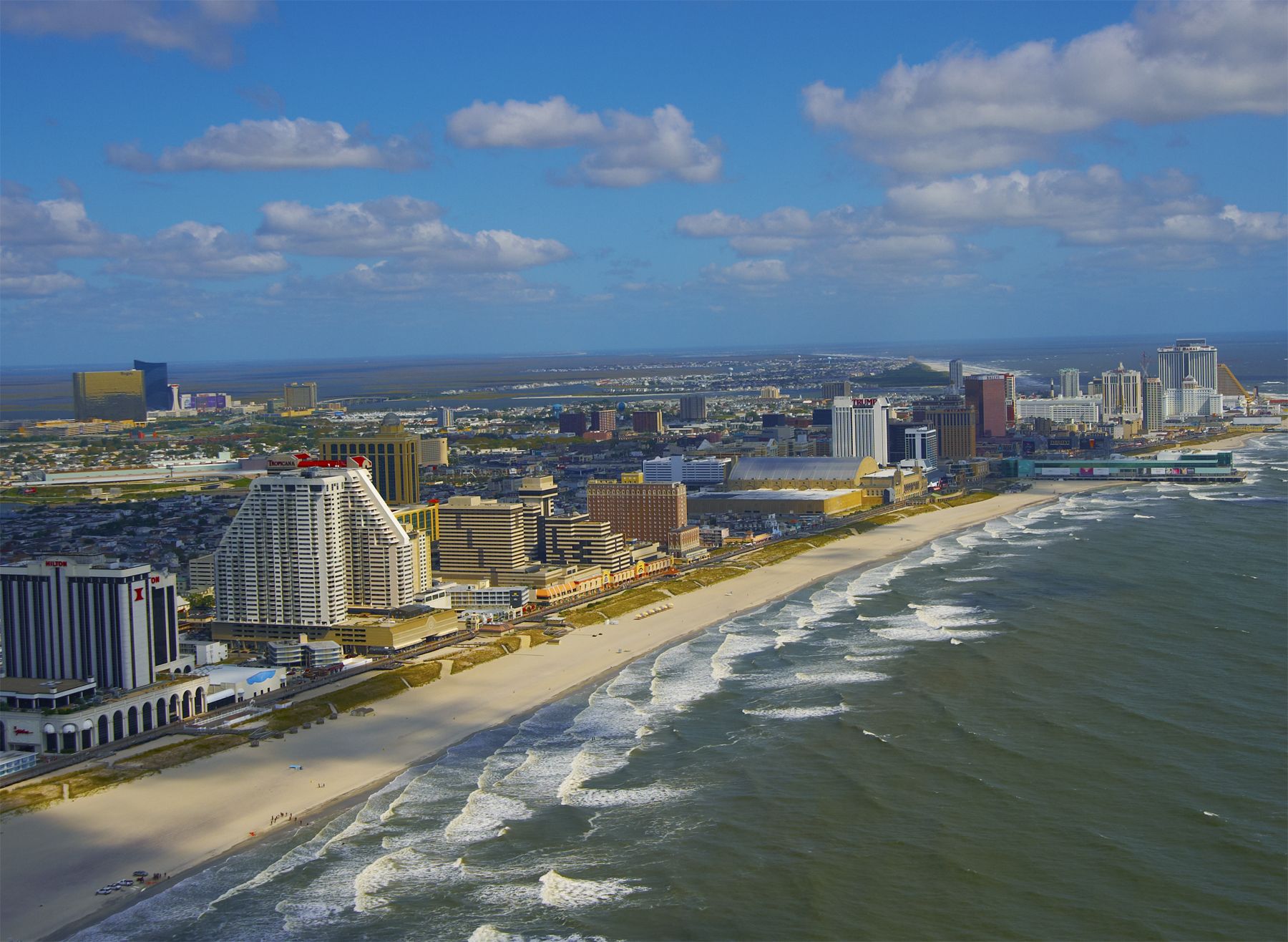 The New Jersey Motion Picture and Television Commission has been serving the film and television industry since 1978. The Commission's staff of seasoned professionals are very well acquainted with all regions of the state. They can assist filmmakers in the scouting and securing of locations and services throughout the state. The agency also acts as a liaison between production companies and all agencies of government, and the private sector. Staff members can also explain and assist filmmakers in obtaining available financial incentives.

The Commission's location library is extraordinarily comprehensive, consisting of tens of thousand of photos depicting cities, towns and specific sites throughout New Jersey. This material can be viewed at the agency's office, or sent via e-mail or U.S. Mail.
Oops! You need to log in to use this feature. Log in above or register for your free
InkTip account here