Introducing
Your Projects Matter
Powered by:

Easy to send and track Your Projects - Free Access
Easy and Secure
Store your projects and their documents
Organize your contacts and history in one account
Easily access your projects or add more

Instant Control
Instantly share any script/project/document
Choose who to send your project to
Choose exactly which documents they can see

Accurate/Unlimited Access
Add multiple recipients for each project
Know who viewed which document and when
Unlimited access is free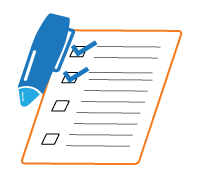 Designed to Advance your projects from anywhere, any time. All for free. Because
your projects matter.