Screenwriting Contests
Log in above to get submission discounts, take notes, and favorite contests you're interested in.
Fee Colors:
Feature Fee
Shorts Fee
Teleplay Fee
Early
Regular
Late
Final Deadline
Winners Notified:
Apr 8, 2019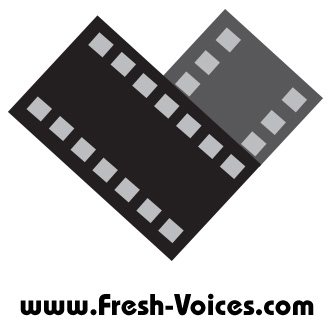 Since 2009, Fresh Voices has distinguished itself as a screenplay competition designed to discover, empower and promote the next generation of storytellers, writers and filmmakers. As the name would suggest, Fresh Voices has done this by identifying writer's with a unique and memorable voice that demands to be read.

Now in our 9th year, we have helped guide dozens of talented screenwriters to secure literary representation, option agreements and other work-for-hire writing assignments that have been the stepping stones to significant careers.

This year, Fresh Voices is pleased to offer over $20,000 cash & prizes. Through our generous sponsors, Fresh Voices gives away prize packages designed to support your career including cash prizes, script development and career consultation, plus memberships and subscriptions to services designed to maximize the exposure of your big win. All the tools guidance & opportunity you need to develop a great screenplay and pursue a successful career.
Early
Final
Final Deadline
Winners Notified:
Feb 15, 2019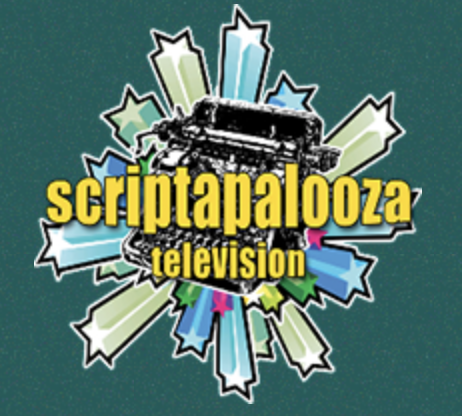 Discovering & Promoting Writers Since 1999

Our intention is to help open doors for the aspiring television writer. There are four categories you can submit to, which include one hour existing shows, ½ hour existing sitcom, original pilots, and reality shows.

The participants we have chosen to read the winning scripts are individuals from established production companies. Whether you are already an aspiring television writer or a writer interested in exploring other avenues, Scriptapalooza TV is here to promote careers in television and provide exposure for the undiscovered writer.