Screenwriting Contests
Log in above to get submission discounts, take notes, and favorite contests you're interested in.
Fee Colors:
Feature Fee
Shorts Fee
Teleplay Fee
Early
First
Regular
Late
Final Deadline
Winners Notified:
Aug 17, 2020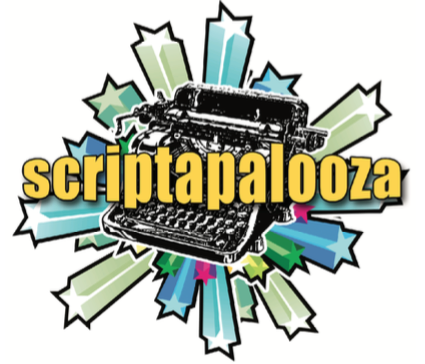 Discovering & Promoting Writers Since 1998

From choosing our judges to creating opportunities, our top priority has always been the writer. We surround ourselves with reputable and successful companies, including the many producers, literary agents, and managers who read your scripts.

Our past winners have won Emmys, been signed by agents, managers, had their scripts optioned, and even made into movies.

But the most important prize of all is this: Scriptapalooza will promote, pitch, and push the Semifinalists and higher for a full year. No other competition in the world does that.
Final Deadline
Winners Notified:
Jun 4, 2020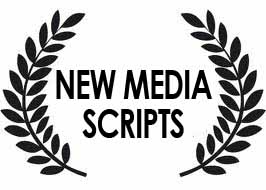 "Top 6 festivals for content creators" – Backstage Magazine
"Stories that exemplify the power of the cinematic arts to inspire and transform" –Los Angeles Times- Hero Complex
"Makes The Cutting Edge Accessible"– Huffington Post
"Worth The Entry Fee"- Movie Maker Magazine
"I thank NewMediaFF for what they've done for young filmmakers" -Roger Corman
"The role of this fest is bringing the Best in New Media to the World"-Festival World

11th Annual New Media Film Festival
Honoring Stories Worth Telling
$45,000 in awards. Judges from HBO, Marvel, Emmys and more.



In a world where technology is ever-evolving, it is a story that will satiate the soul of humans.
Not just any story, but stories worth telling.

It is a big event which has the transformative power of the cinematic arts that reaches across all cultural bridges to wed story and technology for everyone. They have over the years been well known for donating to various non-profit organizations and giving free tickets to students. They also offer some giveaways via their newsletter.

"New Media Film Festival has helped make the City of Los Angeles a better place in which to live and create with the jury including representatives from the Oscars, Grammys, Emmys among others" said Paul Koretz- Los Angeles City Council Member

The festival's culture is honoring stories worth telling by bringing the best of story and technology together with content creators from around the world. Innovative, compelling: People, Panels, Q & A, Networking, Screenings with leading decision makers, implementers all in one place. The must submit & attend festival. www.NewMediaFilmFestival.com
Final Deadline
Winners Notified:
Jun 15, 2020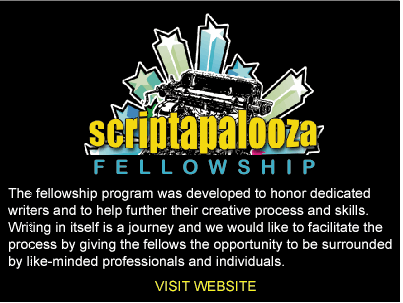 The fellowship program was developed to honor dedicated writers and to help further their creative process and skills. Writing in itself is a journey and we would like to facilitate the process by giving the fellows the opportunity to be surrounded by like-minded professionals and individuals.