Screenwriting Contests
Log in above to get submission discounts, take notes, and favorite contests you're interested in.
Fee Colors:
Feature Fee
Shorts Fee
Teleplay Fee
Late deadline
Final Deadline
Extended deadline
Winners Notified:
Mar 21, 2019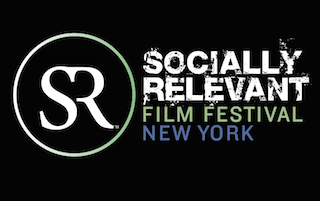 INKDISC18 available only on Filmfreeway.com. For more information on the festival visit http://www.ratedsrfilms.org/

SCREENWRITING:
One to three best scripts from the SR script submissions are selected by a special jury for an award by InkTip in the form of a free listing on InkTip and an additional prize from Final Draft as a download of the latest scriptwriting software.

Our unique selection process offers the three-five finalists the opportunity to see/hear excerpts from their scripts read by actors. The festival was established in January 2013 and the first edition took place March 2014. Script may be dramas, historical, comedic, or any other genre, as long as they are not previously produced, they are feature length and they are written in English (translations are OK).
Opens for submissions:
Oct 2, 2018
Early Bird
Regular
Student
Final Deadline
Late Deadline
Winners Notified:
Feb 4, 2019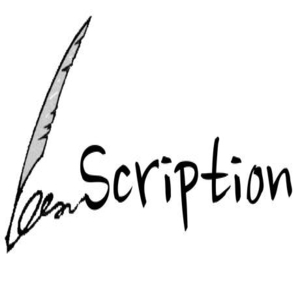 Objective:
Scriptition Screenplay competition is dedicated to discovering new talent by increasing exposure for unproduced short film and feature narrative screenplays. Competition organizers are passionate about the writing process and telling stories, and we are seeking good stories/ scripts to produce. Hence, we started a competition.


Rules:
1. We are an 'ECO FRIENDLY' competition: To reduce waste, only electronic submissions in PDF file format are accepted. Physical submissions are NOT accepted.

2. By submitting your script, you confirm that you own 100% of the rights to the work. If the work's copyright is held by more than one person, the submitter must have the written consent of all other owners prior to submitting. Scripts submitted to the competition must NOT have been previously optioned, purchased or produced at the time of entry.

3. If the entrant, for any reason, prefers NOT to have their screenplay made available to Hollywood professionals for consideration, the entrant is responsible for notifying the competition administrators.

4. Scripts may originate from anywhere in the world. However, the script must be written in the English language.

5. Entrant must be 18 years of age or older. (Entrants between the ages of 13 to 18 may enter with a written letter of consent from a legal guardian.)

6. The script must be less than 40 pages in length to qualify for Shorts, and less than 120 for feature screenplays.

7. Any decisions made by the judges and/or competition administrators must be considered final and cannot be disputed.

8. The competition and its administrators shall not be liable for any typographical errors.

9. Entry fees must be paid in US Dollars and are nonrefundable. The winner is responsible for filing income taxes on any cash prizes that may be received if any is received.

10. Entry must be received by 11:59 PM Pacific Time on the date of the deadline specified.

11. All rights to the submitted material will remain with the entrant. The contest administrators and operators DO NOT claim any rights to the material submitted to the competition.

12. Screenwriters who have had previous feature screenplays produced and distributed by non-independent means are ineligible.

13. Screenwriters who earn their living writing for television are ineligible.​

​14. No refunds.
Regular
Final Deadline
Late
Winners Notified:
Mar 1, 2019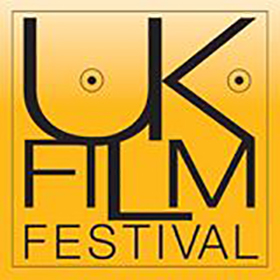 THE UK FILM FESTIVAL LONDON SCRIPT COMPETITIONS 
Can you tell a screen story in 3 Minutes? 
Could your Feature Script be the next big thing?
Do you have a 10 minute (or less) script you're really excited about?

1) THE 3 MINUTE SCRIPT COMPETITION: 
We're seeking micro-short scripts for possible production. 
As well as the associated publicity, the winning script will receive UK Film Festival Winner's Laurels and be considered for production. It should be noted that most years since the competition began the winning scripts have been produced and the resulting films have subsequently gone on to win film festivals around the world. The awards include two Crystal Bears for Best Short Film at the Berlin Film Festival in consecutive years as well Best of Festival at the Aesthetica Film Festival. One was short listed for a BAFTA. These films have been Official Selection in 31 other festivals and received prestigious distribution deals. 
For more details - http://ukfilmfestival.com/3-minute-script-competition  

2) THE FEATURE SCRIPT COMPETITION: 
The UK Film Festival places their winning scripts with directors and producers. Our 3 previous feature winning scripts COTTONTAIL, THE CIRCLE and THE DOUBLE have all been optioned. 
For more details http://ukfilmfestival.com/feature-script-competition/

3) THE 10 MINUTE (OR LESS) SCRIPT COMPETITION:
First year running. Be the first winner of this brand new category.
For more details http://ukfilmfestival.com/10-minute-screenplay-competition.html
Final Deadline
Winners Notified:
Jan 30, 2019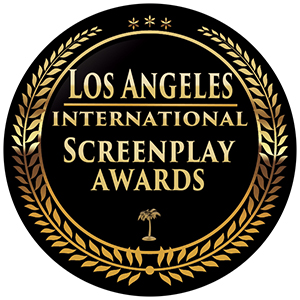 The Los Angeles International Screenplay Awards was founded by a team of Hollywood professionals with more than a century of collective industry experience. Directors. Screenwriters. Producers. Agents. Actors. Filmmakers. Each and every one of them has a powerful resume and an impressive credit history with thousands of collective TV and Film credits.
​
These are all working members of the Directors Guild of America, the Writers Guild of America, the Producers Guild of America, and the Screen Actors Guild. Each judge has a track record of dealing with screenplays at the professional level, working on sets seeing screenplays turned into world-class movies and TV shows. These are the people who will be judging your script.
Regular
Late
Final Deadline
Winners Notified:
May 10, 2019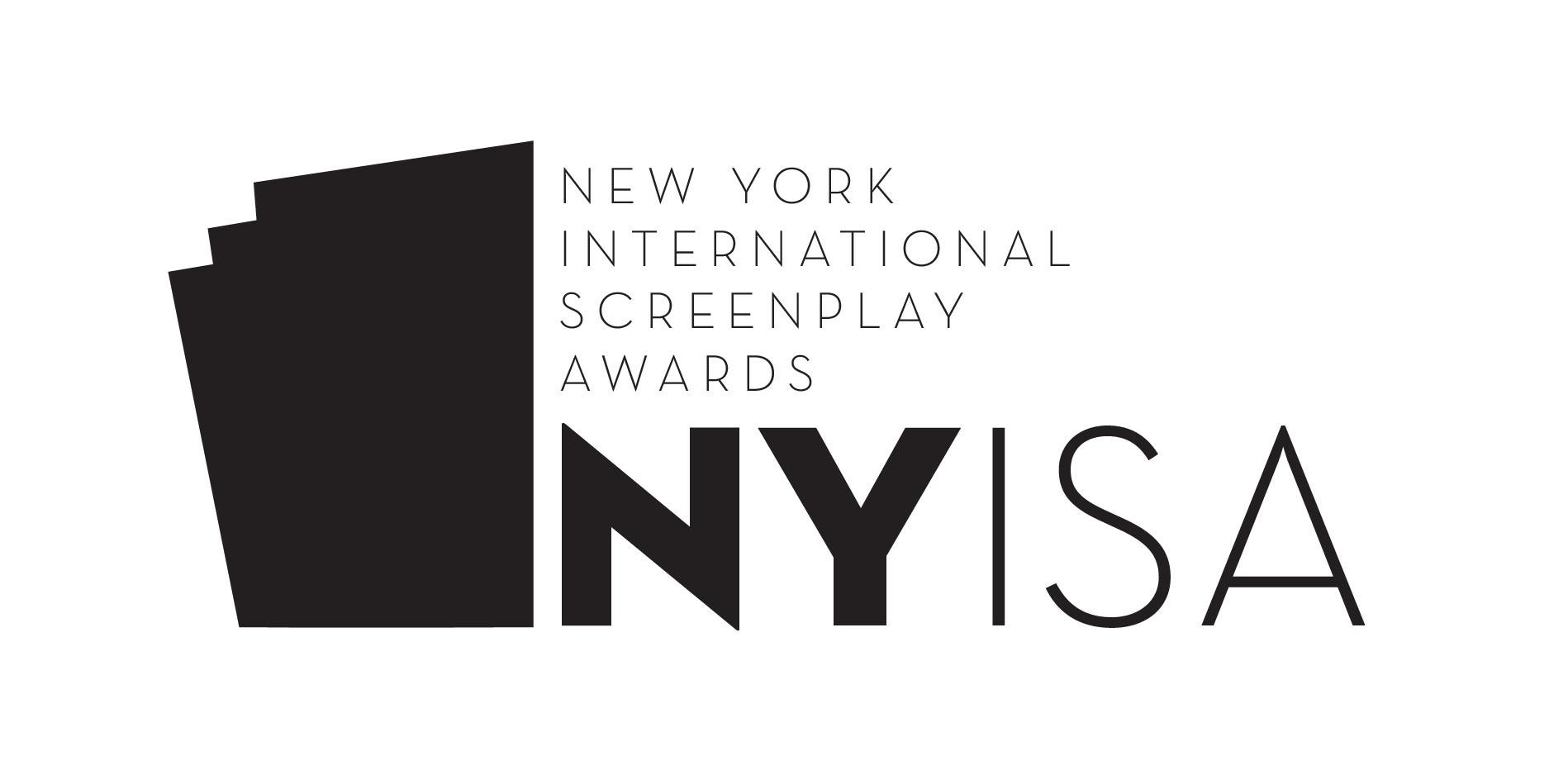 New York International Screenplay Awards aims to bring together the producers and screenwriters, whether amateur or professional from all over the world. The writers of the scripts chosen have a chance to meet producers in New York. In addition they will get glamourus trophies and various kinds of prizes.
The first of the award ceremonies was in 2016. All through out the years screenwriters from almost 20 countries applied to the contest. Those who won had meetings with about 10 New Yorker producers online. The screenwriters who submitted their scripts, producers and the other guests who work in the American movie industry had a chance to network at the award ceremony and the after party.
NYISA Jury members are producers, screenwriters and filmmakers who read the submissions and provide detailed feedback.
NYISA2019 award ceremony will take place in Manhattan on May 10th, submissions for the NYISA2019 will be open until April 10th.