Independent Filmmaker and Rep Services
All of InkTip's services are free to qualified industry professionals.
Independent filmmakers, reps and other industry execs use InkTip every day to find good scripts and writers, resulting in over 400 produced movies.

Find Scripts & Writers Now
Discover good scripts and writers on InkTip in a variety of budgets and genres.
ACCESS NOW
LEARN MORE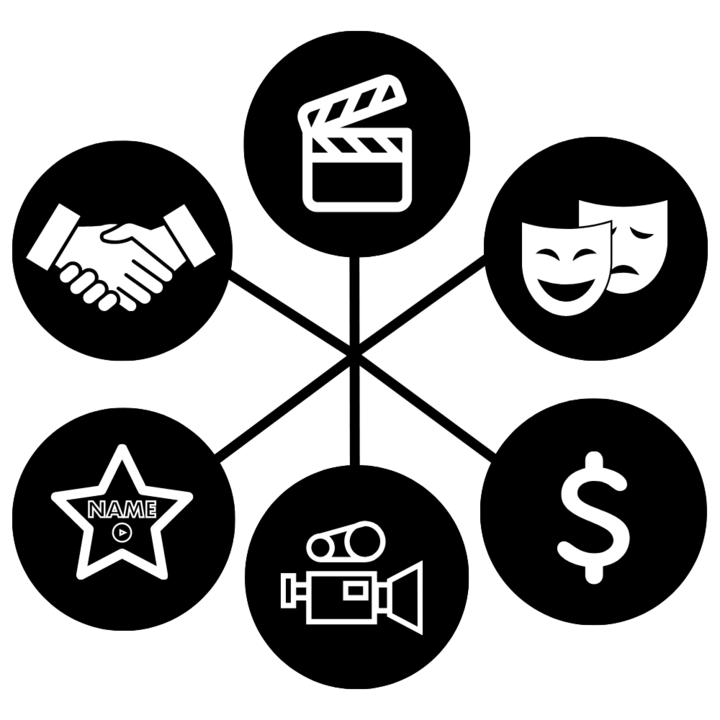 Project Hub
Connect and collaborate with filmmakers, distributors, financiers, and more!
ACCESS NOW
LEARN MORE

Film Festivals
Running the festival circuit? We work with a variety of festivals that provide discounted submissions.
ACCESS NOW

Film Commissions
Find incentives for your production with our extensive database of commissions.
ACCESS NOW