InkTip Pro Membership
New Member Special: Your first month of InkTip Pro is 33% off.
Getting your scripts to filmmakers is complicated and difficult, but with InkTip Pro, those barriers disappear. Our Pro service is a monthly membership for screenwriters to advance their careers.
Pro benefits include: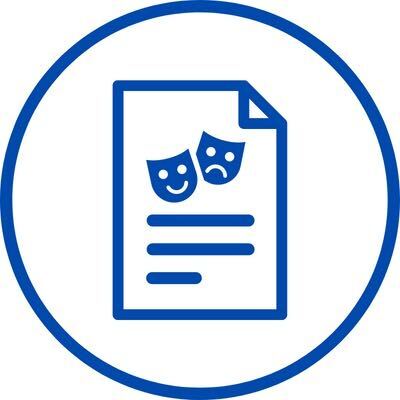 Your Scripts Available to Filmmakers
Pro members can make their scripts available to vetted filmmakers on InkTip. These filmmakers search for scripts and writers every day with the intent to option, produce, and/or hire writers.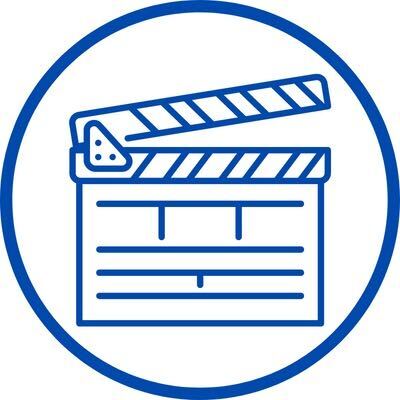 Weekly Pitch Requests
Every week, filmmakers tell us what they're looking for, and we pass that information along to you in the form of submission opportunities: 6+ per week.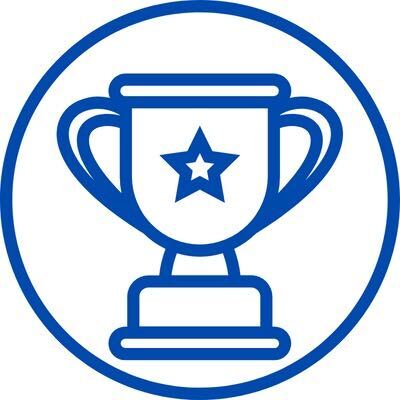 Pitch to Page Contest
Unlike other contests that only focus on one aspect of screenwriting (the script), Pitch to Page examines your complete package from your pitch (logline) to your synopsis and script because writing an excellent script can only take you so far if you cannot pitch it. Entry into Pitch to Page is free for Pro members. Every few months, Pro members can enter a script listing into the contest. Some contests are genre specific or have specialized themes. Prize packages include free IPM membership, a logline featured in our exclusive industry newsletter, script coverage, and more. Additional info.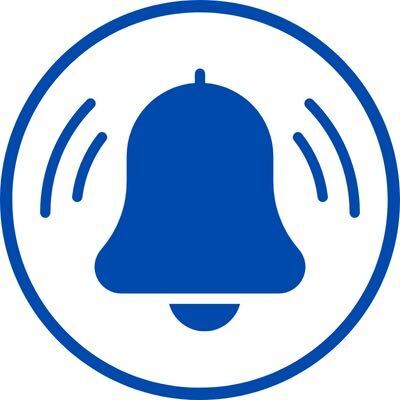 Additional Features
All InkTip writers also have access to:
Unlimited hidden scripts listed in their script library
Unlimited short script listings
Our Share Tracker feature
Contact/Notes/Reminders, which offers you an all-in-one database to track and record your queries.
Access to our contest and festival directory
Only InkTip Pro members have a chance to be selected and have their logline featured in our weekly newsletters to producers, agents, managers, and directors.
Log in to start your membership:
Price
InkTip Pro is $32.50 per month and includes one visible script and 24+ script requests per month. Additional live scripts can be added to your membership for $12.50 per month per script..
New Member Special: Your first month of InkTip Pro is 33% off.