InkTip Script Search
"Where do I find great scripts and screenwriters?"
We can help you find your next script fast and easy.
Using our site, you can search for scripts using criteria such as:
Genre
Budget
Number of locations
Lead role - age/gender
Scripts with good coverage
Festival/contest-winning scripts or finalists
Here's how simple using our site is: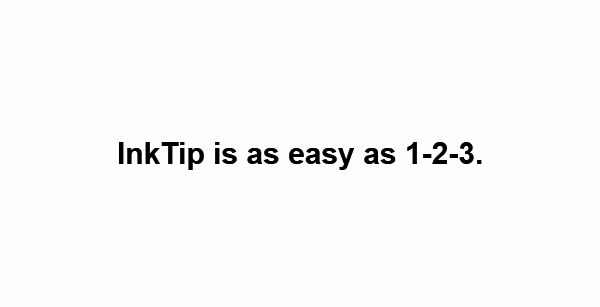 Our services are free to those seeking scripts.
Because of that, we do require references during registration. After you register, our dedicated support staff will follow up with you.
So to find your next great script, click the button below to register.