InkTip Events Directory
Register here
to post your event.
Destiny City Film Festival
Date:
Feb 19, 2021
Time:
6:00pm to 10:00pm
City:
Tacoma
Entrance Fee:
$0-75
Phone:
Email:
destinycityfilmfestival@gmail.com
Google Map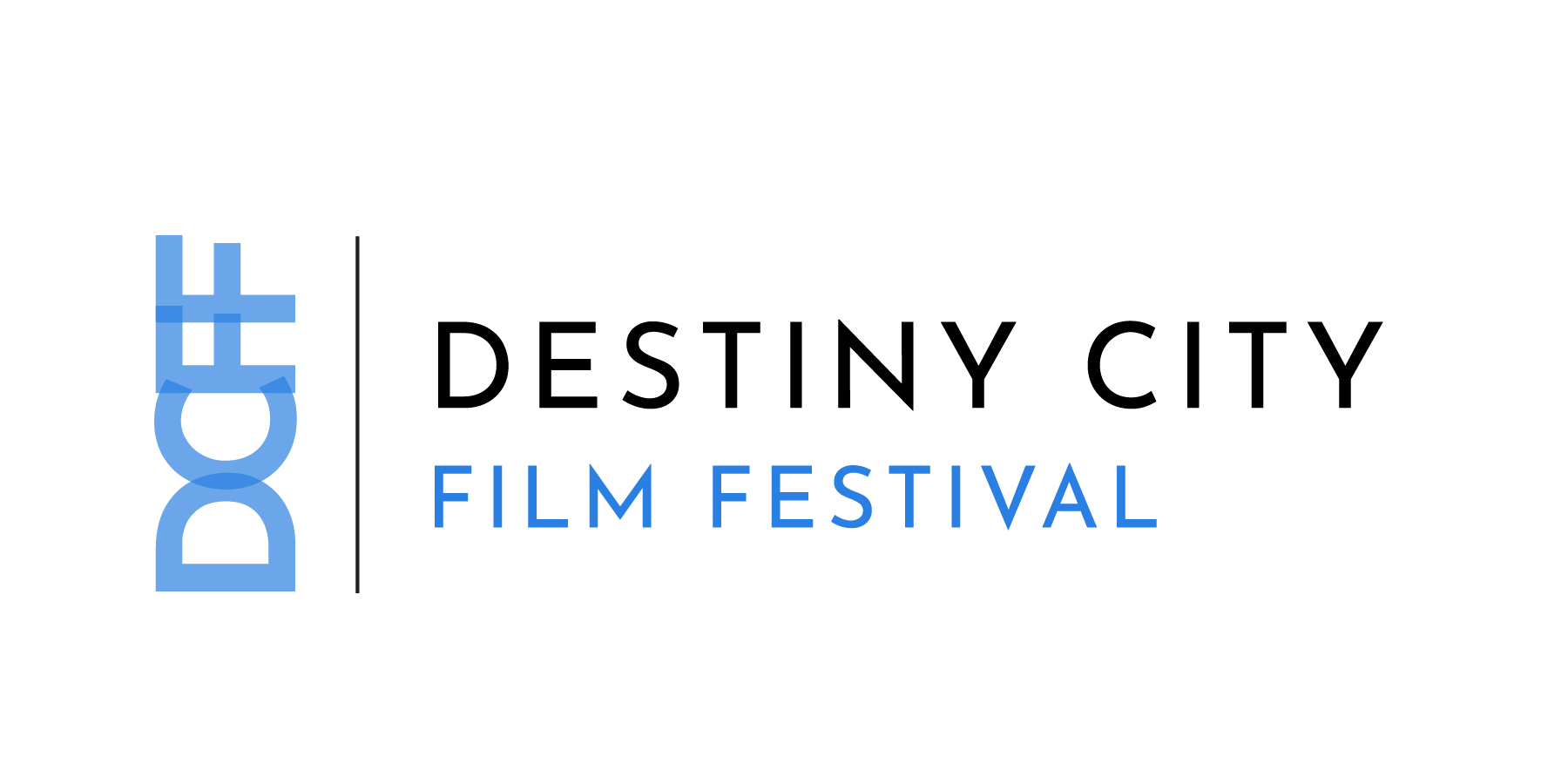 The Destiny City Film Festival is a homegrown, true-Tacoma community event, inspired by our city's nickname – The City of Destiny – and built to showcase the best independent films from the Pacific Northwest and beyond. Our mission is to use the power of vibrant cinematic storytelling to curate an engaged community audience for independent film. Audiences and filmmakers attending the 100% volunteer-run festival can expect top-quality programming of films, workshops, and panel discussions.
Date:
Mar 4, 2021
Time:
4:00pm to 1:00am
City:
toronto
Entrance Fee:
FREE!
Phone:
tbd
Email:
info@tifa.ca
Google Map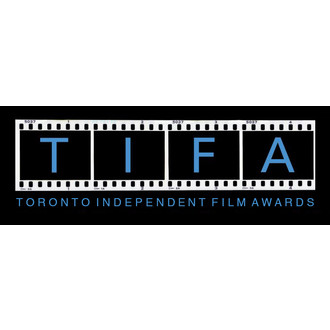 TIFA, the Toronto Independent Film Awards Inc. (formerly known as Toronto International Film and Video Awards Inc. TIFVA) is dedicated to awarding and showcasing the best independent films from around the world.
TIFA was started by independent filmmakers who understand the process of submitting to festivals and the challenges met when trying to get recognition for their work by professionals in the industry. That's why TIFA offers so much – we want to support filmmakers and writers in any way we can!
TIFA's core beliefs are the following – Accessibility, Equality and Diversity.
At TIFA we believe that everyone should be given equal opportunities to express their talents in film. For this reason TIFA screens and awards films and screenplays from every country, in all genres, and a range of independent budgets.
To help level the playing field we accept feature films in four sub-categories based on the project's budget so films are not competing against others made at higher budgets. We also highlight categories that are often overlooked such as experimental films, web series, animations, music videos and children's films.
TIFA is a strong supporter of diversity in filmmaking. Everyone has a story to tell and promoting diversity in the industry can only make it better. This year TIFA has received submissions from over 40 countries as we continue to expand our reach year after year. Our nominee list from 2015 included submissions from 18 countries! TIFA also believes in providing a platform for underrepresented groups in the industry to showcase their efforts through focused panels and events such as our women in filmmaking panel and various networking events.
LIVE SCREENING of the FIVE CONTINENTS INTERNATIONAL FILM FESTIVAL
Date:
Jan 1, 1970
Time:
7:00pm to 10:00pm
City:
Lechería
Entrance Fee:
FREE!
Phone:
584263825356
Email:
ficocc2016@gmail.com
Google Map

FIVE CONTINENTS INTERNATIONAL FILM FESTIVAL is an online festival, with LIVE SCREENING of the winning films; is a monthly festival of world cinematography, where feature films, short films, videoclips, webseries and video arts from all over the world come together to compete for the various prizes of the festival, but In addition they obtain the greater satisfaction of a filmmaker: that his work is seen by the public. Therefore, there is a prize that is granted by our subscribers, when viewing the film.

The filmmaker can choose not to place his film for online viewing, in this way, will not participate in the audience prize.