Film Festivals Directory
Log in to get submission discounts, take notes and favorite festivals.
Register here to post your call for entries.
Writers and producers, register here instead.
Fee Colors:
Feature Fee
Short Fee
Range of Fees
Fee Colors:
Feature Fee
Short Fee
Range of Fees
Early Bird
Regular
Late
Final Deadline
Extended
Winners Notified:
Dec 29, 2021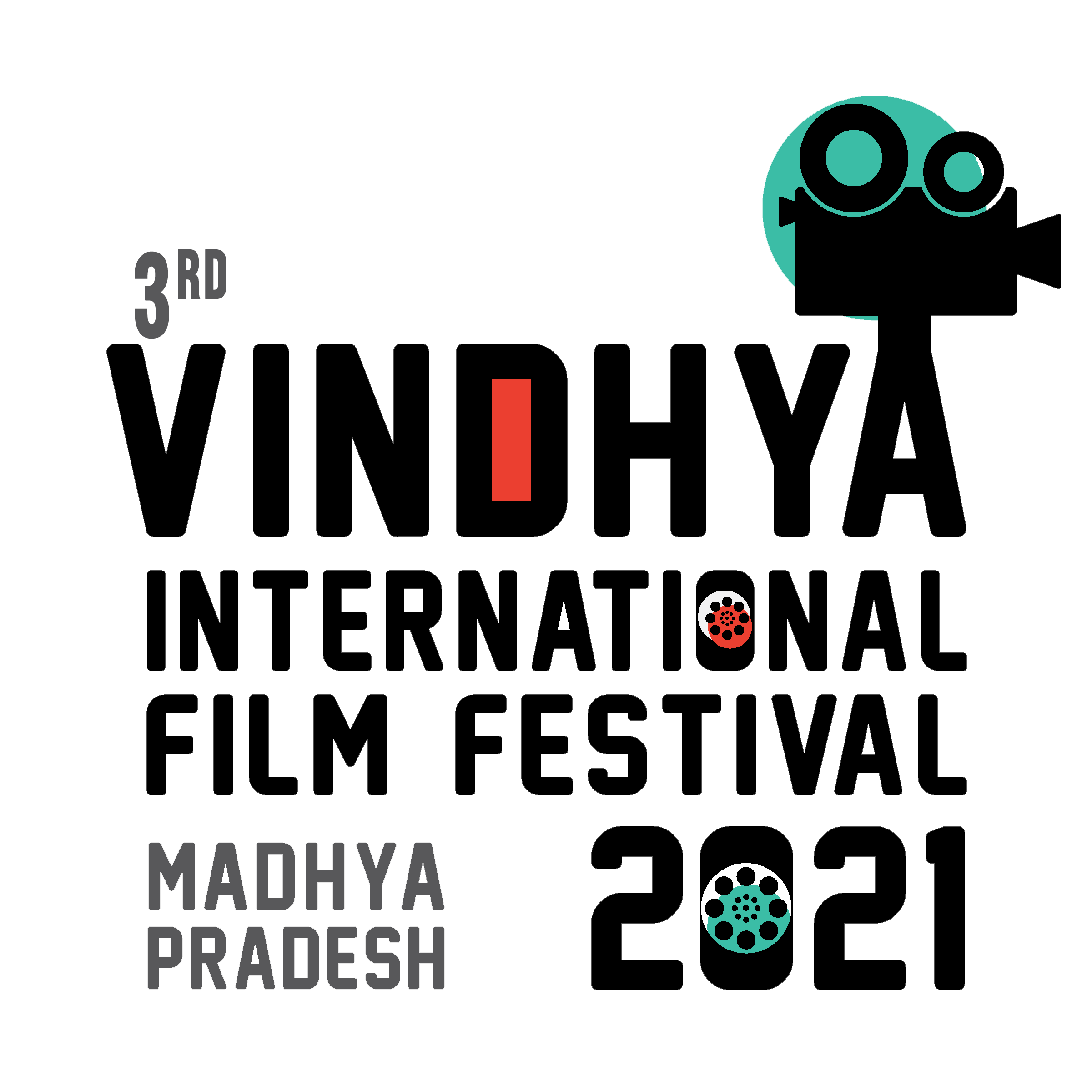 VIFFMP is a meeting place for filmmakers and people who are interested in the world in its variety, different approaches to life, film as an art form, a medium, and a tool of social expression.

Established in 2019, Year of Running- 3rd
February 1, 2021 -Opening Date
June 30, 2021 - Earlybird Deadline
August 31, 2021- Regular Deadline
September 21, 2021- Late Deadline
October 21, 2021-Extended Deadline
October 31, 2021-Notification Date
December 25 – 29, 2021-Event Date

Categories
. Feature Films and Documentary- International / National / Madhya Pradesh Special
· Short Films and Documentary- International / National / Madhya Pradesh Special
· Music Video
Final Deadline
Regular Deadline
Winners Notified:
Oct 9, 2021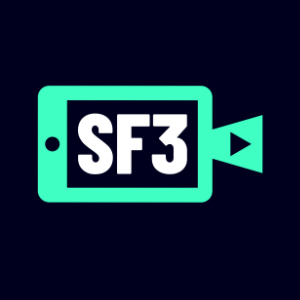 SmartFone Flick Fest is Australia's international smartphone film festival for filmmakers of all ages.
We are a world-wide festival open to anyone with a smartphone or tablet and a great idea for a short film.
SF3 provides a platform for budding, emerging and professional filmmakers to bring their ideas to life and have their films seen by a global audience, without the need for lots of fancy equipment or a big budget.
That great story you have always thought would make a great film? Here is your chance!
Just about everyone now has access to a smartphone or a tablet so start filming. It's that easy. The democratisation of filmmaking is here!

We do have a range of entry fees from student fees to early birds and regular so please check out the structure on Film Freeway.
Final Deadline
Regular
Winners Notified:
Sep 30, 2021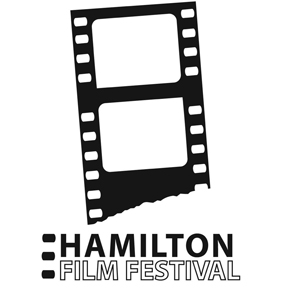 Now we can drive!
16 years at the Hamilton Film Festival, and never a dull one. We managed to pull off a wonderful, hybrid, festival in 2020 that included limited-seating theatrical, the Drive-In, broadcast, and online screening and panel discussions. We know we are able to successfully pivot if needed, and can't wait to see what YOU bring to our Sweet 16 party this November!

COMING OF AGE: Sweet 16
The theme of the festival this year is COMING OF AGE, with the tagline "Now We Can Drive." This will be a strong theme throughout the festival, from our Sweet 16 kick off, to our closing films. We'll even be asking the selected filmmakers to dig up a photo of themselves at age 16 for a fun photo montage! Let have some fun this year. You deserve it!

You are welcome to submit movies and scripts that are outside of this theme as we always host programs of comedy, drama, genre, and documentaries. We accept short, mid-length, feature, episodic / series, and screenplays.

NO MORE LATE FEES!
ONE TIER, ALL YEAR, is GOLD!
We know that 2020 was a tough one. This year, we are eliminating ALL deadline price levels and are going with a single, regular deadline, all year.
GOLD members on FilmFreeway will be able to take advantage of our additional Gold Member discounts. Following us on social media is beneficial as throughout the year we post limited time / quantity discount codes that will offer a 16% discount off submission fees.

The 16th Annual Hamilton Film Festival continues to be one of Canada's most important film festivals for Canadian and International films. Hosted in a city with a booming art scene, it has become a go-to destination to live and work for several people in the film and television industry with year-round opportunities to network, engage, pitch and participate. Distributors, festivals and industry professionals actively look to the Hamilton Film Festival for content, connections and top-notch engagement.

HFF Guests have included Academy Award® winner Colin Chilvers, Daniel Baldwin, DB Sweeney (Fire In The Sky) Michael Pare (Eddie and the Cruisers), Tony Rosato (SCTV), Marc Blucas (Buffy the Vampire Slayer), Catherine Dyer (Stranger Things) Robert Miano (Donny Brasco), Alex Elena (Drummer for Bruce Dickinson) Jason MacDonald (Vampire Diaries) Frank D'Angelo (Red Maple Leaf), Fred Fuchs (Godfather III Executive Producer, Milton's Secret) Art Hindle (Black Christmas), Doug McGrath (Goin' Down the Road), Lynne Griffin (Curtains), Julian Richings (Superman: Man of Steel), TJ McGibbon (The Umbrella Academy), Craig Davidson (Author / Rust and Bone) Kirsten Bodenstedt (COO and Co-Owner of Peregrine Labs) Academy Award® winner Colin Doncaster, Bob Munro (The Expanse), Sean Sullivan (Wayne's World, Back to the Future III) Lisa Langlois (Class of 1984), Matthew Willson (Exec. Producer) and many, many more! Filmmakers and producers have attended from England, Italy, Germany, Austria, France, Cyprus, Australia, the USA, and all across Canada.

We have 15 prize categories, including Jury, Feature, Short, Doc, Actor, Actress, Editing, Cinematography, Sound, Screenplay (x2), Music, Student, Truly Independent local award, and the legendary Sparquie the Squirrel award!

INCLUSION
The festival is as diverse as our alumni, who come from over 50 countries around the world. Filmmakers globally are looking to the Hamilton Film Festival as an accessible event with multiple chances to screen, network, win awards and gain post-festival promotion as our Alumni is our family and your movie never has a shelf life with us! You'd be surprised how much we remember about you and your film even from our earliest screenings!
We have screened many films from BIPOC and LGBTQ filmmakers, with spotlights on films from these communities, as well as integrating them into our themed programming.

-------

HAMILTON LADIES OF FILM & TELEVISION (L.O.F.T.)
The Hamilton Ladies of Film & Television (L.O.F.T.) is excited to partner with the Hamilton Film Festival for their 2021 season as they support our mandate to achieve gender parity within our city and the Canadian film industry.

The Hamilton Ladies of Film & Television (L.O.F.T) is a Hamilton based collective founded and co-created by local artists Laura Ellis, Alysha Main, and Cher Obediah. The Hamilton L.O.F.T seeks to bring together womxn* working in all disciplines of filmmaking.

To create/support content that is predominantly female-driven with a focus on overcoming issues/barriers within the film industry affecting womxn and underrepresented minorities

Assist in building the skills and confidence of womxn by working in cross-disciplinary and supportive teams while providing affordable training opportunities with mentors in the film community

Demonstrate that a local all-female identified production team is achievable

Showcase the achievements of womxn in Hamilton's film industry

Partner with local organizations to provide mutual support and opportunities for womxn by sha
Final Deadline
Winners Notified:
Oct 30, 2021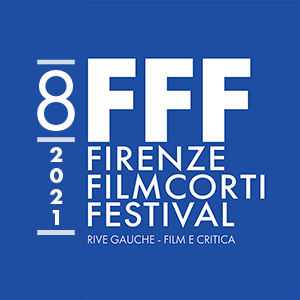 The 8th Firenze Filmcorti Festival will take place in the following venues in Florence: Murate Art District (MAD), Piazza de Le Murate, Limonaia di Villa Strozzi and Accademia di Belle Arti di Firenze – all in Florence.
The Festival is scheduled, for all the categories, from the 27th to the 30th of October 2021.
For the award Youth Giovani (Student category award): 18th and 19th of November 2021.
Call for entries is now open.
Deadline for entries: 31st of August 2021.
Deadline for entries for Spazio Giovani (Student category) only: 10th of October 2021.
The authors of the shortlisted films – as part of the 'Official selection' days – will be notified before the 10th of September 2021.
All the shortlisted authors will be notified via email, or with a post on our blog, on our official social media channels, on our website www.firenzefilmcortifestival.com.
Travel and accommodation expenses, and living costs, are not covered and will not be refunded.
Final Deadline
Winners Notified:
Dec 25, 2021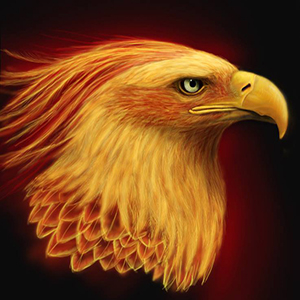 Digital Griffix film festival is an international online and onsite event, a showcase of short films under 30 minutes and full length films. The films are selected each month to be screened from our website for a week or more, starting on February 1st 2021. There will be a new deadline set every month.

At the end of the year, on December 25th 2021 the winners in each category will be announced. All genres welcomed, films must be submitted in english or subtitled in english. Films in french or subtitled in french can also be submitted.

All films will be screened in a secure way with no download option available.

The categories to submit in are :

-Animation
-Documentary
-Fiction film