Film Festivals Directory
Log in to get submission discounts, take notes and favorite festivals.
Register here to post your call for entries.
Writers and producers, register here instead.
Fee Colors:
Feature Fee
Short Fee
Range of Fees
Fee Colors:
Feature Fee
Short Fee
Range of Fees
Opens for submissions:
Feb 12, 2018
Extended Deadline
Final Deadline
Winners Notified:
Sep 20, 2018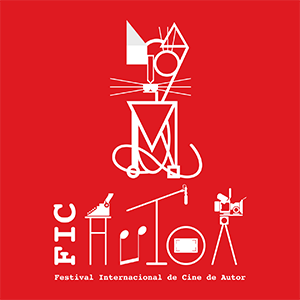 The FIC AUTOR (Author's International Film Festival) is interested in unique and artistic films that exceed the limits of traditional storytelling. We look for Feature and Short Films that reflect the director's personal creative vision, and a style that is distinct enough to shine through the collective process.
Opens for submissions:
Mar 13, 2018
Final Deadline
Winners Notified:
Oct 17, 2018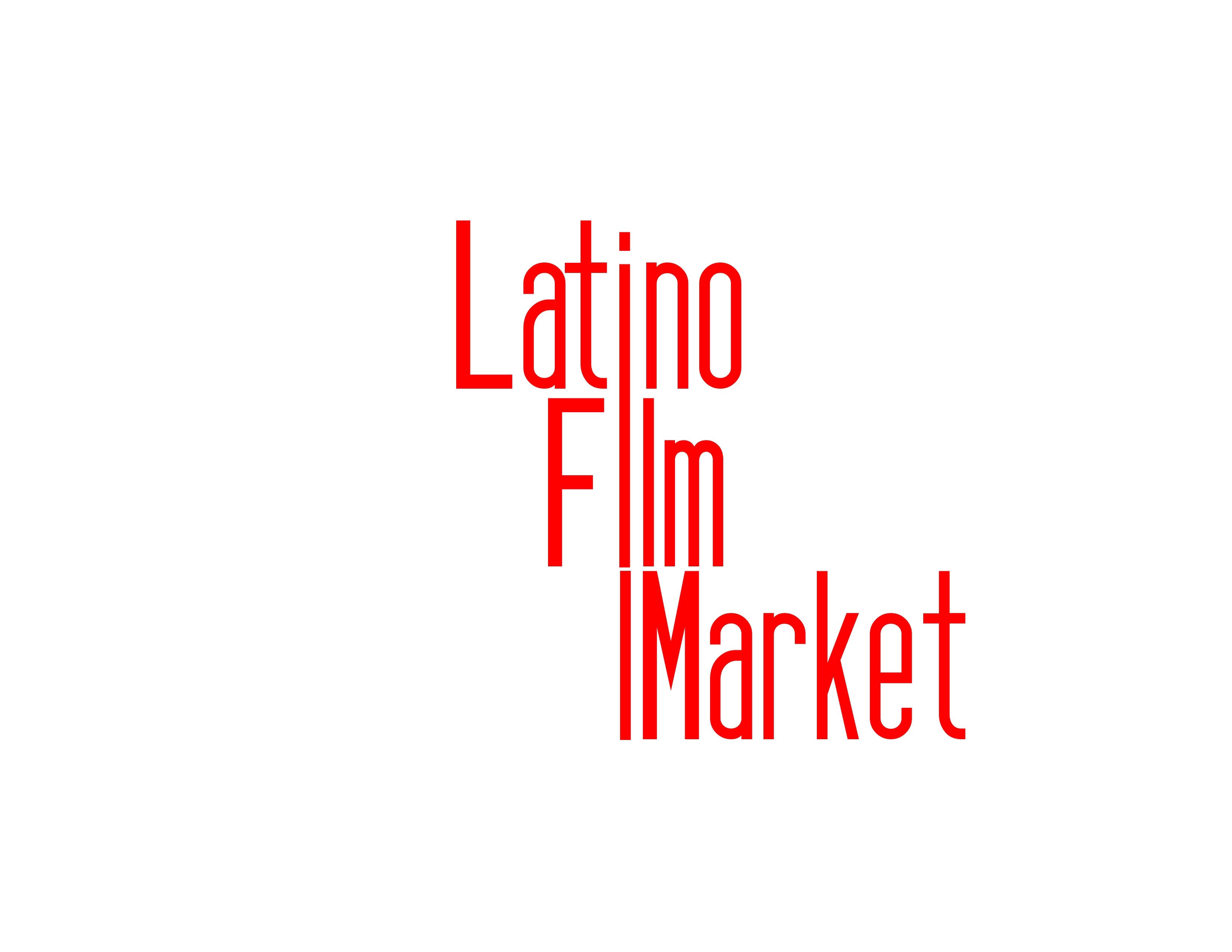 The Latino Film Market 2nd Edition (LFM) event focuses on providing educational community-networking opportunities. Creating direct tools for upcoming Latino filmmakers as well as industry professionals local and international. LFM will be taking place on December 12-16, 2018 in New York City.

LFM will engage participants from the USA, the Caribbean and other Latin American countries, with a potential participation of 500 - 600 individuals. During this 5-day event, LFM will present live screenings of independent Latino films. This opportunity creates economic development for filmmakers and producers in the United States and Latin American countries.

In addition to screenings, LFM will host a series of panels, workshops, and lectures. Which consists of various departments within the film industry.

All open to the public.

Creators can submit: feature films, short films, documentaries, music videos, projects and/or web series.
Opens for submissions:
Oct 16, 2017
Final Deadline
Final Deadline
Winners Notified:
Oct 1, 2018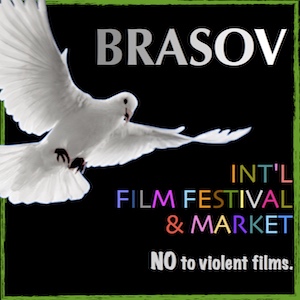 Brasov International Film Festival & Market is the most important and renowned nonviolent film festival in the world. The Festival was founded by film director Bruno Pischiutta and producer Daria Trifu in 2012 to showcase nonviolent, main stream motion pictures and to show that those movies are not only capable of great international success but they are also in high demand by the public.

The 2018 and 7th edition of the Festival takes place September 20 - 30.

This is an on-line film Festival. All the nonviolent feature films, documentaries and shorts selected to participate in the Festival will be screened during the above-mentioned dates on the Festival's VOD Channel on Vimeo exclusively:

http://www.vimeo.com/ondemand/brasovfilmfestival

All films submitted MUST BE NONVIOLENT. The films submitted must be available in English or in their original language with English subtitles.

Once a submission is completed, no film can be withdrawn from participating in the Festival should the Festival select it.

The Festival accepts submissions in the following categories:

Feature Live Action Film (over 40 minutes)
Feature Animation Film (over 40 minutes)
Feature Documentary (over 40 minutes)
Feature Docudrama (over 40 minutes)
Short Live Action Film (under 40 minutes)
Short Documentary (under 40 minutes)
Short Animation Film (under 40 minutes)
Short Docudrama (under 40 minutes)
Video Music

Awards & Prizes

Best Feature Film
Best Feature Animation Film
Best Feature Documentary
Best Feature Docudrama
Best Short Film
Best Short Animation Film
Best Short Documentary
Best Short Docudrama
Best Music Video

The following may also be awarded:

Best Director
Best Cinematography
Best Lead Male Actor
Best Lead Female Actor
Best Screenplay
Best Music Score
Best Art Direction
Best Costumes

Special Awards may be given at the discretion of the Festival's Organizers, such as:

Honorary Award - it recognizes the ongoing work and career contributions of an individual within the entertainment, business and/or humanitarian fields.

Lifetime Achievement Award: it recognizes a performer who, during his/her lifetime, has made creative contributions of outstanding artistic significance to the field of the performing arts.

In addition, in partnership with InkTip, three awarded filmmakers will receive an InkTip Script Listing: A listing of his/her script on InkTip so that producers and reps can find them.
Opens for submissions:
Mar 8, 2018
Regular
Late
Final Deadline
Winners Notified:
Mar 8, 2019
The awards only go to the women filmmakers. They cannot be an assistant in any role on the crew. They must be the lead role on the crew. This event also has a special awards event and networking event after the awards and films shown. This is our second annual event that will take place in March of 2019. This event will take place from March 6th to March 8th, 2019. March 8th will have the awards ceremony (A beautiful award) and networking event. Location TBA.
Opens for submissions:
May 15, 2018
Standard Deadline
Late Deadline
Extended Deadline
Super Extended Deadline
Final Deadline
Winners Notified:
Dec 3, 2018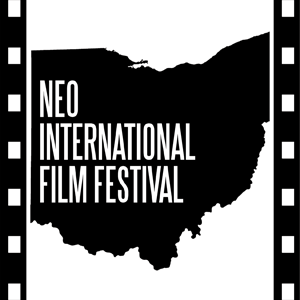 The Northeastern Ohio International Film Festival isn't like the other Film Festivals. Our judges aren't looking for big name actors or directors. We are truly an independent film festival and our judge's rate and grade films on the merits of the films using an extensive proprietary grading system. Each judge will also provide notes and a short constructive critique of the film if requested.

The Third Annual NEO International Film Festival is being held again at Paolino's Pub. 2091 Locust Street S. Canal Fulton, OH 44614 on Monday, December 10th at 6PM.
Opens for submissions:
Nov 27, 2017
Final Deadline
Winners Notified:
Feb 27, 2018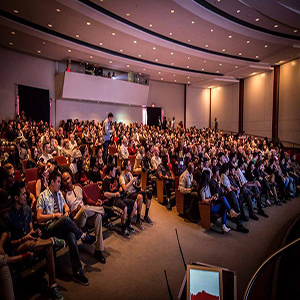 NewFilmmakers Los Angeles (NFMLA) is a non-profit 501(c) 3 organization designed to showcase innovative works by emerging filmmakers from around the world, providing the Los Angeles community of entertainment professionals and film goers with a constant surge of monthly screening events.
Opens for submissions:
Jan 4, 2018
Final Deadline
Winners Notified:
Dec 25, 2018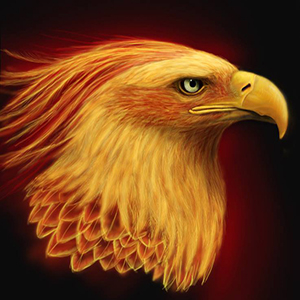 After a successful third year, Digital Griffix online film festival is back as an international online event, a showcase of short films under 30 minutes and full length films. The films are selected each month to be screened from our website and vimeo account for a week or more, starting on February 1st 2018. There will be a new deadline set every month.

At the end of the year, on December 25th 2018 the winners in each category will be announced. All genres welcomed, films must be submitted in english or subtitled in english. Films in french or subtitled in french can also be submitted.

All films will be screened in a secure way with no download option available.

The categories to submit in are :

-Animation
-Documentary
-Fiction film