Film Festivals Directory
Log in to get submission discounts, take notes and favorite festivals.
Register here to post your call for entries.
Writers and producers, register here instead.
Fee Colors:
Feature Fee
Short Fee
Range of Fees
Fee Colors:
Feature Fee
Short Fee
Range of Fees
REGULAR
EXTENDED
Final Deadline
FINAL
Winners Notified:
Aug 15, 2019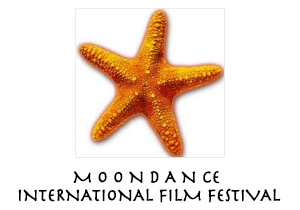 Moondance, established in 1999, is known as the unique "Film Festival Without Borders", and features the very best of indie films, music & writing by talented artists from around the world. Plan now to participate in this unique competition and film festival, based in beautiful Boulder, Colorado, USA!

The secret to our international success and longevity can be directly attributed to upholding our founding principles, integrity, goals, values and vital mission. We strive to inspire talented filmmakers, writers, composers and audiences, locally and globally.

The Moondance International Film Festival has distinguished itself around the world as much more than an annual film festival! The Moondance is a unique community, a supportive, productive, and creative year-round collaboration between independent filmmakers and movie audiences, between writers, music composers and the world of top-quality filmed entertainment.

CONTACT: moondancefestival@gmail.com

Subscribe now to the Moondance news-blog!
Our very popular news-blog has festival event info, announcements, entertainment industry news, insider articles, recommendations, things to consider & more! www.moondancefilmfestival.com/blog
Final Deadline
Winners Notified:
Aug 24, 2019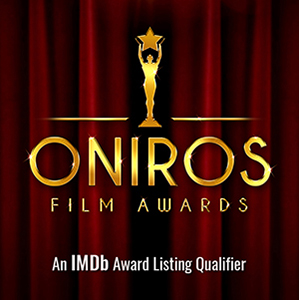 The Oniros Film Awards is a monthly and annual IMDb qualifying competition based in Aosta, Italy, which celebrates films from all around the world with awards in different categories and genres. The OFA allows filmmakers to submit their projects to get it judged by award winning industry professionals specialized in various fields and compete with other talented filmmakers.
Our mission is to discover quality and ambitious films, to promote filmmakers' works and to help them realize their dreams. The Oniros Film Awards is all about Dreams (ὄνειρος = oneiros, Dream in Greek language), ours and yours. The Oniros Film Awards is conceived by Dreamers for Dreamers. Dream Big, always!
regular deadline
Final Deadline
Winners Notified:
Nov 2, 2019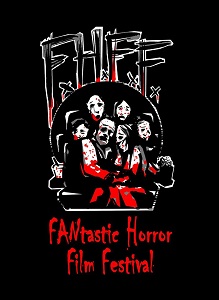 The FANtastic Horror Film Festival in San Diego, CA is dedicated to bringing the latest and cutting edge Indie Horror films to the local community, It is a 3 day festival over Halloween and shows 30 + Indie Horror Short and Feature films. Following the Fest we have an Award Ceremony to celebrate our award nominees and winners. We are an official event on IMDb. For more information please go to our website http://www.fhffsd.org
We allow our Judges to write reviews of all submissions, should they choose to do so, to promote all of our film submissions.
We present various awards yearly some specifically for feature films, dome for short films and genre-specific awards that cross features and shorts. Prizes vary from year to year depending on sponsorship. All nominations and awards are posted to IMDb, generally with in 2 weeks of being announced.
We also have a screenplay competition which includes the top 3 winners a free posting on http://www.InkTip,com
early bird
regular
Final Deadline
extended
Winners Notified:
Oct 27, 2019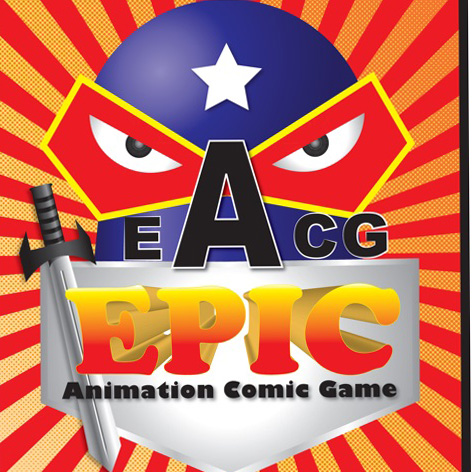 Epic ACG fest is a unique event showcase animation, comics and games. Though screening, exhibition and competition, bring together the creative elements, the artists and the general public from worldwide.
During the festival, EACG is also hosting the Live Demonstrations, Networking Receptions, Master Workshops, Panel Discussions, Business Symposiums, Recruiting and the Professional Exhibits offered throughout the event as well as the One-On-One Personal Consultations with creative professionals from top studios and educational institutions both local and international. The Award ceremony is a red carpet event that provides recognitions and great memories.
Final Deadline
No Deadlines - Monthly Fest
Winners Notified:
Aug 11, 2018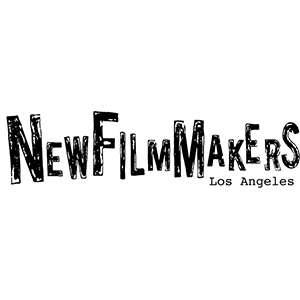 NewFilmmakers Los Angeles (NFMLA) is a non-profit 501(c) 3 organization designed to showcase innovative works by emerging filmmakers from around the world, providing a forum where filmmakers can be recognized for their contributions, have open audience discussions about their projects and connect with industry professionals for insight on distribution, production, acquisition and representation. Submission fees are $25 (LA Local), $30 (non-LA Local Student), $35 (Shorts) and $40 (Features).
Final Deadline
Winners Notified:
Nov 17, 2019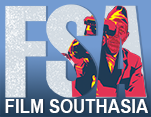 Film Southasia (FSA) is a biennial festival held in Kathmandu, Nepal, initiated in 1997 to popularise documentaries that inform, entertain and transform lives. In between festivals, a package of fine and representative films travel the region and overseas as mini-festivals titled Travelling Film Southasia (TFSA).

Film Southasia invites submissions for the 12th edition of the premier documentary film festival of Southasian region that will take place 14-17 November 2019 in Kathmandu.

Awards & Prizes

- 'Ram Bahadur Trophy' for Best Film

- Runner-Up Award

- Tareque Masud Debut Film Award

- UNICEF-Nepal Award for social/children's issues

- Student Film Award (entries to be submitted through film schools)
Final Deadline
Monthly
Winners Notified:
Nov 23, 2018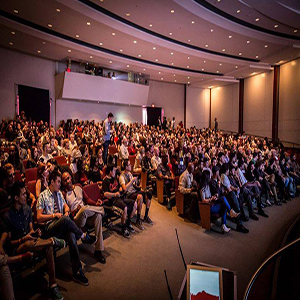 NewFilmmakers Los Angeles (NFMLA) is a non-profit 501(c) 3 organization designed to showcase innovative works by emerging filmmakers from around the world, providing the Los Angeles community of entertainment professionals and film goers with a constant surge of monthly screening events.
Final Deadline
Final Deadline
Winners Notified:
Sep 30, 2019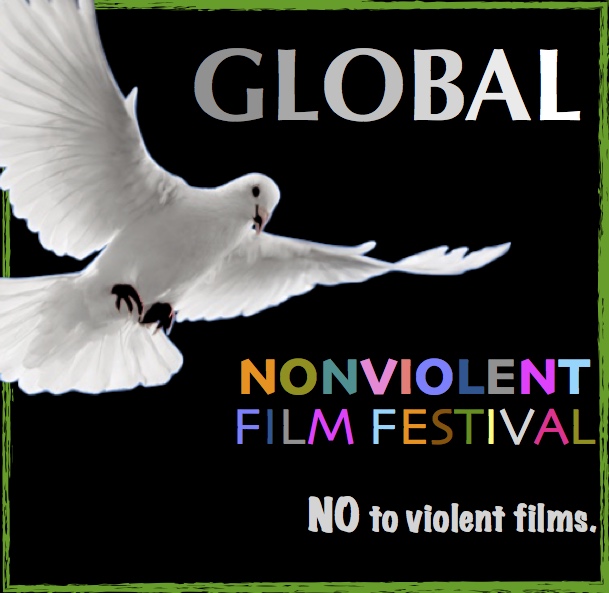 Global Nonviolent Film Festival is the most important and renowned nonviolent film festival in the world and it takes place on-line.

The Festival was founded by film director Bruno Pischiutta and producer Daria Trifu in 2012 to showcase nonviolent, motion pictures and to show that these movies are not only capable of great international success but they are also in high demand by the public.

The 2019 and 8th edition of the Festival takes place September 19 - 29.

This is an on-line film Festival. All the nonviolent feature films, documentaries, shorts and music videos selected to participate in the Festival will be screened during the above-mentioned dates on the Festival's TV Channel on Vimeo exclusively:

http://www.vimeo.com/ondemand/globalfilmfestival

All films submitted MUST BE NONVIOLENT: the Festival does not accept films that showcase explicit or graphic violence; implied acts of violence may be accepted if they are justified by the message of the film.