Film Festivals Directory
Log in to get submission discounts, take notes and favorite festivals.
Register here to post your call for entries.
Writers and producers, register here instead.
Fee Colors:
Feature Fee
Short Fee
Range of Fees
Fee Colors:
Feature Fee
Short Fee
Range of Fees
Early bird
Final Deadline
Winners Notified:
Mar 28, 2020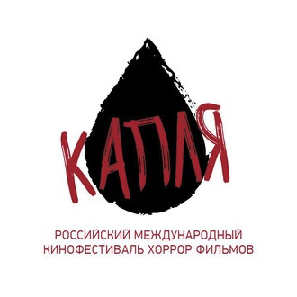 DROP is a Russian International Horror Award Show. Set in Moscow since 2010. The festival is created by Live Entertainment Company and it's CEO — Victor Boulankin.
During the festival we are showing both the newest horror films and the horror classics of old. We also hold the Star Master-class featuring some of the greatest horror masters of Russia and all over the world. We had all sorts of international guests to our festivals. Our prizes are: a valuable statue + sponsors' gifts.
Extended Deadline
Final Deadline
Super Extended Deadline
Winners Notified:
Nov 30, -0001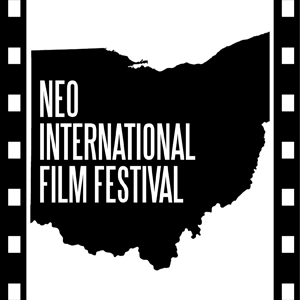 The Northeastern Ohio International Film Festival isn't like the other Film Festivals. Our judges aren't looking for big name actors or directors. We are truly an independent film festival and our judge's rate and grade films on the merits of the films using an extensive proprietary grading system. Each judge will also provide notes and a short constructive critique of the film if requested.

The Fourth Annual NEO International Film Festival is being held again at Paolino's Pub. 2091 Locust Street S. Canal Fulton, OH 44614 on Monday, December 10th at 6PM.
Early
Regular
Late
Final Deadline
Winners Notified:
Aug 15, 2020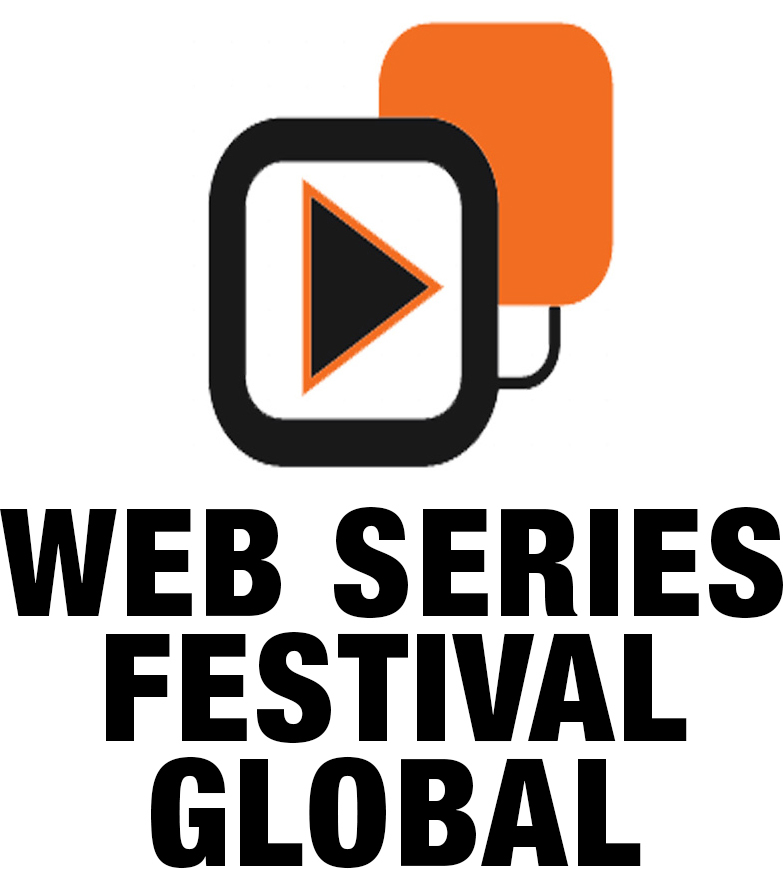 Hollywood, CA– Web Series Festival Global is prestigious awards started in 2015, it's a film festival where awards are given to Web Series Creators around the world. In the first International Annual Web Series Festival Global artists from various countries were awarded, the artists were from countries like USA, Russia, Spain, Italy, Canada and the Czech Republic.
Web Series Festival Global has a Best of Web Series, Web Series Script, Web Series Pilot and a Grand Prize, $5000 In awards.
For a grand event like this, sponsors play an important role. They are the people who provide the opportunities to creative content creators around the world. The sponsors for this event include Luck Films, Renderyard Films, LaughMD and iActing Studios.
www.WebSeriesFestivalGlobal.com
Early Bird
Regular Deadline
Final Deadline
Winners Notified:
Jun 7, 2020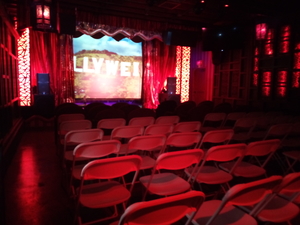 The Holly Weird Film Festival (HWFF), founded by Festival Director Jack Truman, celebrates independent films of all genres that feature a distinct vision, a unique voice, or an avant-garde challenge to what is expected or accepted. HWFF provides a venue for narrative, documentary, experimental and avant-garde film and video. Holly Weird is dedicated to celebrating all types of creativity from the worldwide independent film community.
We make it our mission to showcase the work of filmmakers who defy independent visions.

The Holly Weird Film Festival has become a platform for artists to showcase their creativity through film and about the voices that need to be heard. We are looking for true original, visionary filmmakers with fresh voices to share with an audience hungry for true independent film. We are focused on the unique and innovative. HWFF showcases artists from all walks of life. We seek to screen under-represented emerging filmmakers and artists.

Enter your film to the Holly Weird Film Festival and join us for this unique celebration of indie films! And have your film screen in the entertainment capital of the world!!!

Holly Weird Film Festival is a showcase for truly original Independent and Do It Yourself (DIY) film and video.

Established 2018

All screenplays considered. Feature films, short films, pilots...you name it! We're looking for cool scripts and films from all over the world.

Screenplay prize: 1st Place award at the 2020 Holly Weird Film Festival

June 7, 2020
Opens for submissions:
Nov 1, 2019
Early Bird
Regular
Late
Final Deadline
Winners Notified:
May 15, 2020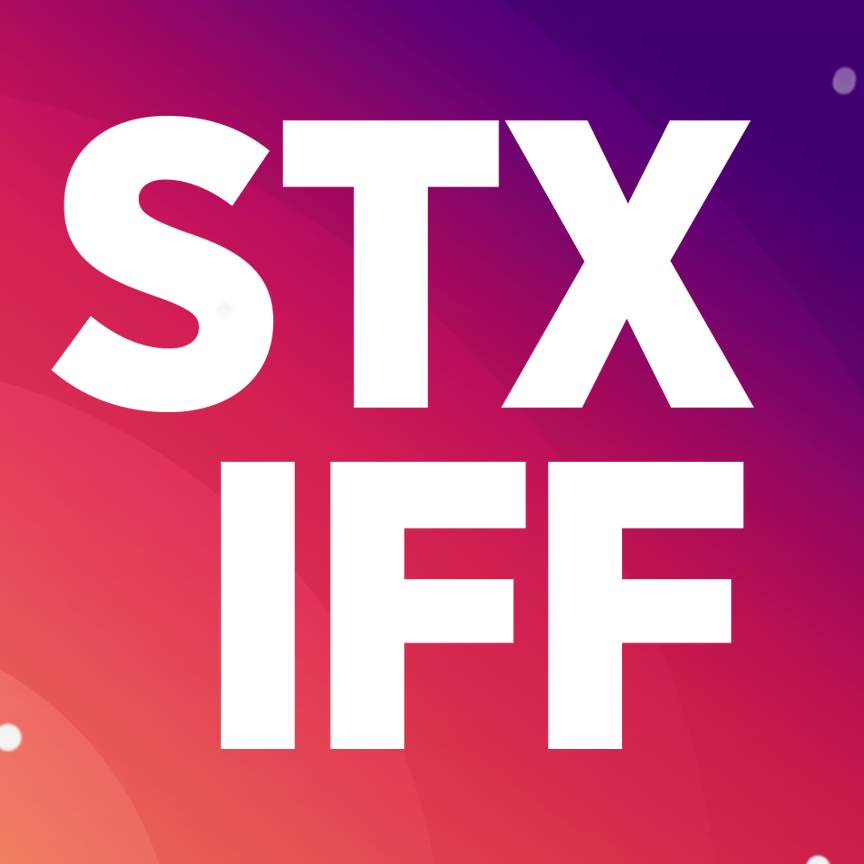 The City of Edinburg, in an effort to promote the visual arts and the growing Film industry in the Rio Grande Valley, has developed an annual selective film festival, the South Texas International Film Festival.

The STXIFF is an annual event that strives to showcase the work of visionary filmmakers from all over the world. Based in Edinburg, Texas, STXIFF showcases State, National, and International films that have a unique voice and style.
Early Deadline
Regular Deadline
Late Deadline
Final Deadline
Winners Notified:
Apr 15, 2020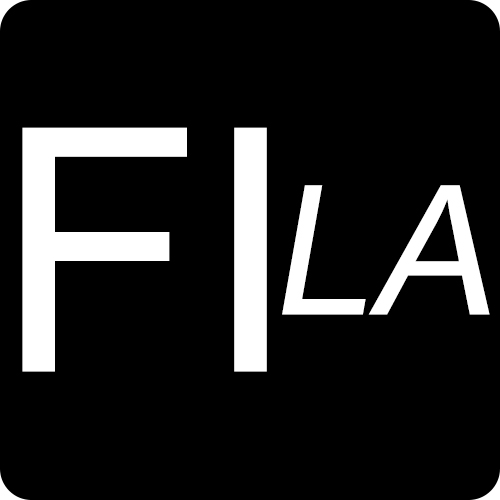 Film Invasion L.A. is a film festival that brings the work of great filmmakers together and injects them into the heart of Los Angeles. Founded by industry veterans who have spent more than two decades regularly visiting the great film festivals of the world, Film Invasion L.A. looks to discover new talent and give great filmmakers an opportunity to shine.
Final Deadline
Winners Notified:
Dec 25, 2019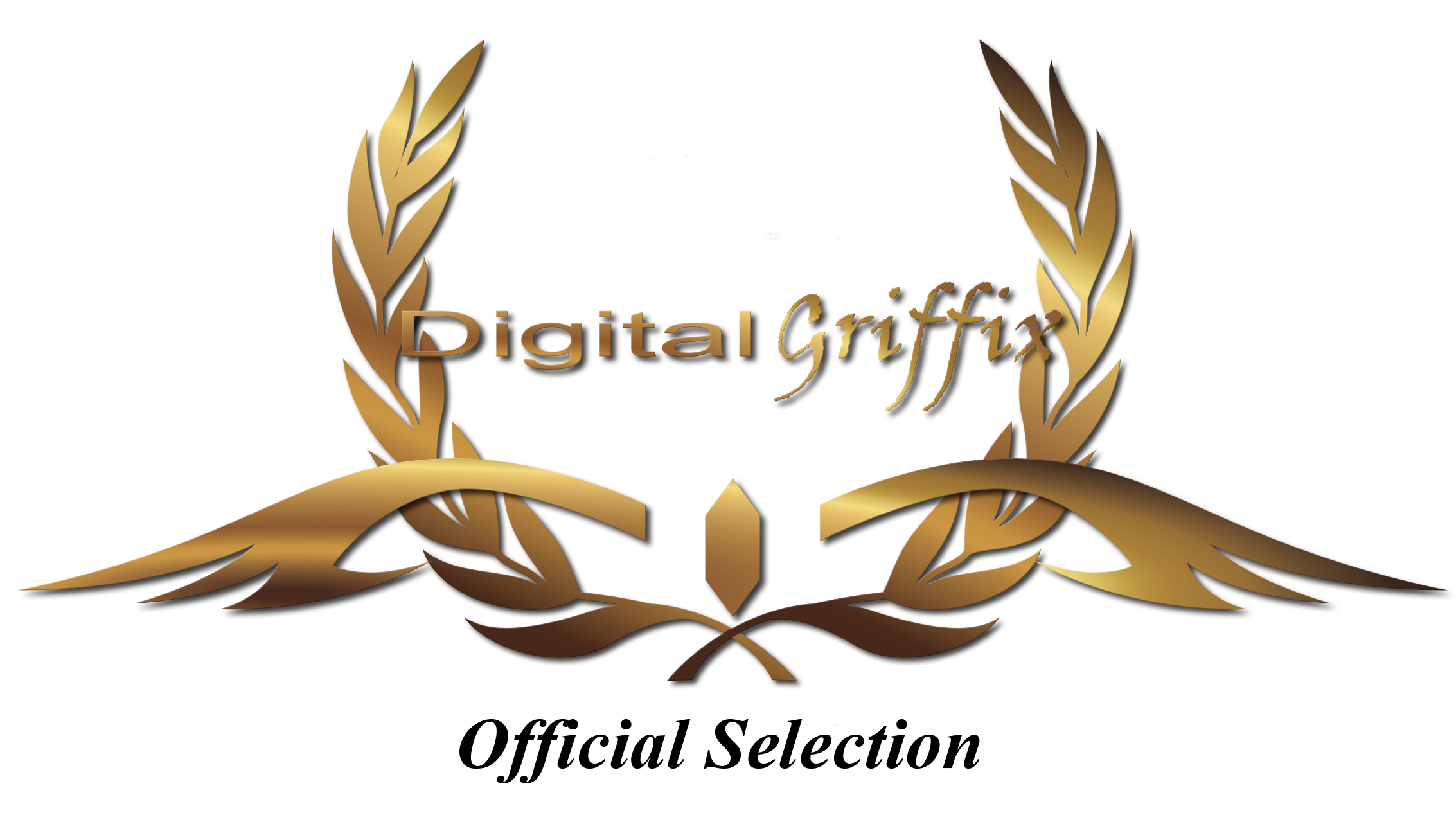 After a successful third year, Digital Griffix film festival is back as an international online and onsite event, a showcase of short films under 30 minutes and full length films. The films are selected each month to be screened from our website and vimeo account for a week or more, starting on February 1st 2019. There will be a new deadline set every month.

Prizes will be sent at the end of 2019 and will be trophies and certificates

At the end of the year, on December 25th 2019 the winners in each category will be announced. All genres welcomed, films must be submitted in english or subtitled in english. Films in french or subtitled in french can also be submitted.

All films will be screened in a secure way with no download option available.

The categories to submit in are :

-Animation
-Documentary
-Fiction film

Please note that some films could be in consideration during the whole year.
Final Deadline
Winners Notified:
Feb 29, 2020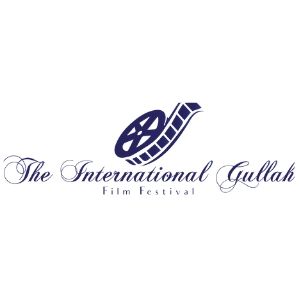 The mission of The International Gullah Film Festival is to encourage filmmakers to explore and tell visual stories based on the rich history of Gullah culture. With a spirit of National and International inclusion, The International Gullah Film Festival also strives to spotlight talented filmmakers and story tellers from around the world. This film festival is as much about pride for people of Gullah descent as it is about our place in the global community.
Final Deadline
Winners Notified:
Apr 2, 2020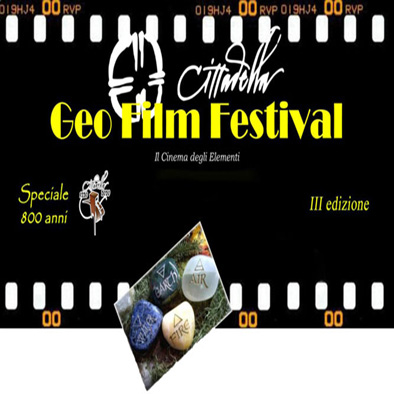 The Cultural Association Officina delle Idee and Ricreative Center, aims to achieve with the sponsorship of the Veneto Region and the Province of Padua , the third edition of Cittadella GeoFilmFestival - The Cinema of the Elements , using the artistic direction of director and actor Rocco Cosentino and in collaboration with Goldwing film
Cittadella GeoFilmFestival wants to present to all operators , filmmakers and the general public as competition and innovation of the subject matter : Environment . Earth, Water , Fire, Air objectives such as the creation and production of medium to short films. So the Cinema of the Elements for which each of us is called to participate and make it a professional goal , social and moral. The Cinema, once more, disseminator of news and civilization
Early Bird
Winners Notified:
Oct 7, 2019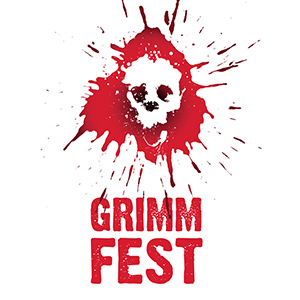 Recently voted one of the top 30 genre film festivals in the world by Movie Maker magazine. Grimmfest (first weekend in Oct, Manchester UK) is a truly independent genre film festival, committed and dedicated to sharing great movies from both new and established filmmakers from the world of genre cinema. We pride ourselves on premiering the very best in new horror, cult, extreme fantasy and sci-fi movies. 2019 is our eleventh year. We have over £120K worth of prizes for award winning movies and our sponsors include The Horror Channel, Fangoria, Rue Morgue, Shudder, Dread Central, Final Draft and more.