InkTip Film Festival Directory
Log in to get special discounts. You can also take notes, favorite festivals and track the festivals you've entered.
Go here to post your call for entries.
Not a member? Register here.
Winners Notified:
Sep 24, 2017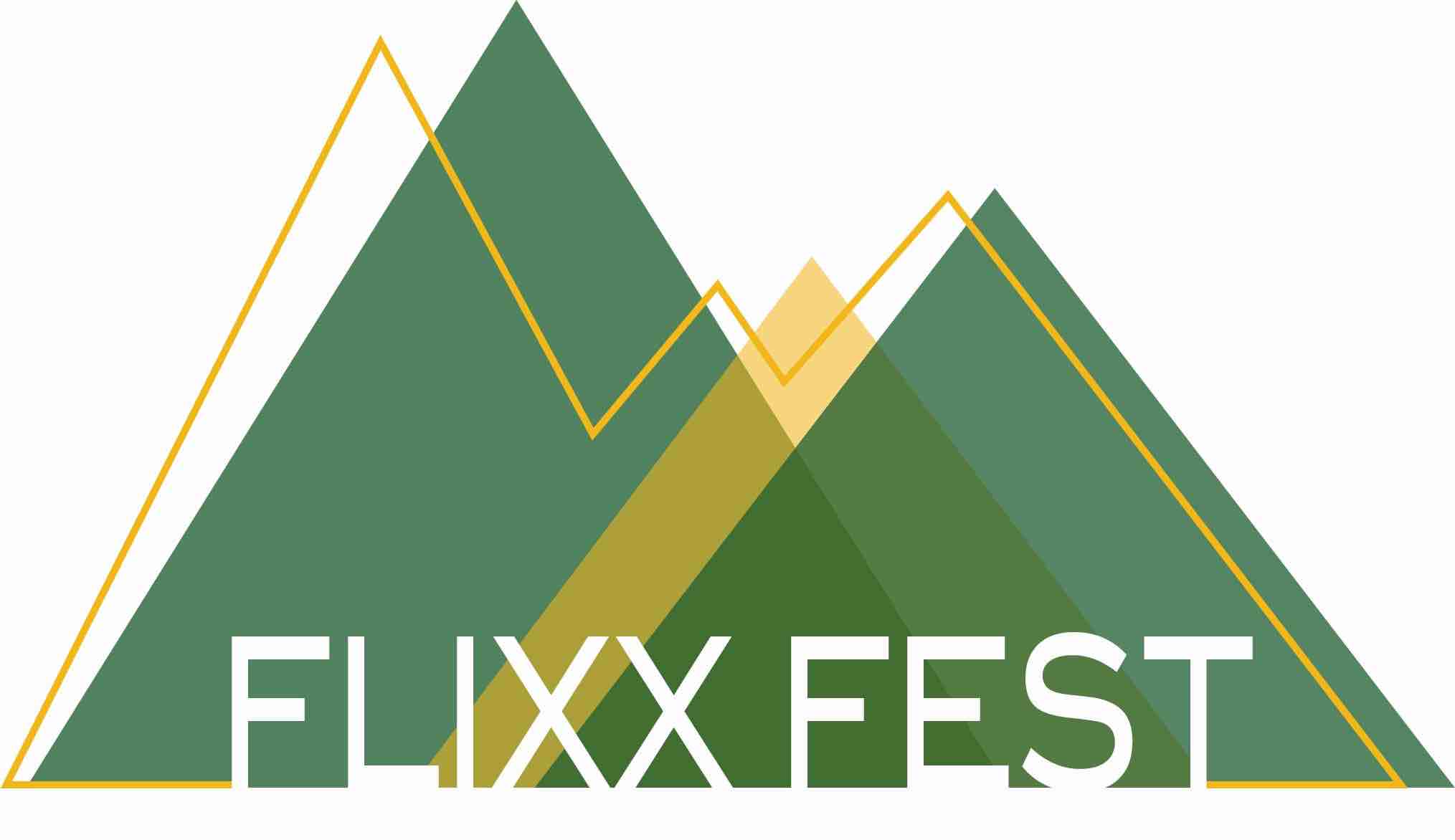 Come be a part of the "premier festival office the mythical 51st State of Jefferson!" We love our filmmakers and screenwriters, and have an amazing audience. Win a belt buckle and have one hell of a good time.

"A outlaw-ish alternative to the standard film festival!"
- Tzang Merwyn Tong (writer-director, FAERYVILLE)

"One of the best festivals I've been to!" Marlyn Mason (Actor, DEAR FUTURE SELF)

"Pioneer quaintness and rugged individualism."
- Claudia Ballard (editor, OLD?!)

"Jefferson State Flixx Fest is a truly unique and fulfilling experience. I left feeling inspired and wanting to come back next year!"
- Meagan Daine (screenwriter, WEST OF REDEMPTION)

Nestled in the scenic and historic Scott Valley among the majesty of the Marble Mountains, the Jefferson State FLIXX FEST proudly claims to be the premier film festival in the "mythical" 51st State of Jefferson, located on the border in far northern California. In true Jeffersonian spirit we have our own way of doing things. We screen at several non-traditional venues (outdoor tents, a massive old tire shop, etc.) and are committed to showcasing films and screenplays that especially capture some of the Jefferson State's iconic values: landscape, rebellion, beauty, irreverence, the outdoors, vision and independence, in whatever form that takes. We also have a KIDS FLIXX section of the festival that encourages independent voices in a kid-friendly approach.

Last year went far beyond expectations, with sixty films including shorts, the attendance of several filmmakers, a live actor-read table read of the winning screenplay, and close to 2000 Flixxfesters. This year will see some new changes that promise an even better event and look forward to another amazing and sold-out weekend in September. Awards will be presented after the final screening on Saturday at a truly unique Awards dinner.
Submit
Prizes
Log in or register here to get discount details
Discount Code:
JSFFLUVSINKTIP2017
Just enter the code at check out on Film Freeway!
Winners Notified:
Jul 22, 2017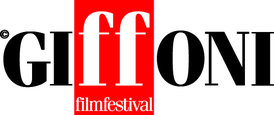 The Giffoni Experience was launched in 1971 for the promotion and development of cinema for young people. GEX is held every year in July and is characterized by a Jury solely composed of over 4000 children and youth from over 50 countries embracing all the world's continents. The jurors are placed in 6 official competitive sections according to their age group. Since 2014 a further section dedicated to documentaries aimed at an audience of parents, teachers and festival goers was also added. The festival takes place in Giffoni, a small unassuming town, an hour drive from Naples, placed between the beautiful green Picentini hills and the wonderful Amalfi Coast.
The region is filled with interesting historical sites such as the Pompei ruins, the Paestum temples, and just a boat trip away from the breathtaking scenery of Capri and Ischia. The Festival is happy to host the directors of the films in competition who are invited to take part in the post screening Q&A session of their films with the young International jury. During their stay the filmmakers also have the opportunity to network with other industry people attending the event and visit the stunning sites the region has to offer.

Elements +3
International competition of short films for children (3-5 years old).
Funny stories, educational themes, different techniques, great masters and new artists are welcome.
Elements +6
International competition of feature and short films for children (6-9 years old).
Great adventures, school and family stories, film that aim at helping kids understand the world and its sometimes strange inhabitants.
Elements +10
International competition of feature and short films for children (10-12 years old). - Journeys into the world of adults or into the realms of magic, family affairs, problems at school or with their peers, kids rights, these are the kind of stories that seem to be the most appreciated in this section.
Generator +13
International competition of feature films for Youth (13-15 years old).
First love, search for one's identity, friendships, farewell to one's childhood, bullying, oppression or racism, the different colors of love, world history and big dreams are really common in this section.
Generator +16
International competition of feature films for Youth (16-17 years old).
Great passions, new experiences into the adult world, discoveries and fears, dreams that come true and dashed hopes, the end of school, new paths ahead, sunny teen days or broken friendships, this is the land of +16.
Generator +18
International competition of feature and short films about children and youth but aimed at an adult audience.
Secret lives of children and young people, tough truths behind closed doors, the amazing or painful perks of being young, finding love and trust in dark places. All this and more in the +18 section.
Gex Doc
International competition of documentaries about children and youth. - The dark shadows behind youth, problematic childhoods, environment issues, history challenges, politics, equality and human rights issues, these are just some of the starting points of the Gex doc screenings and debates.
Winners Notified:
Jun 11, 2018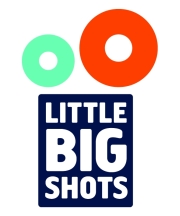 The idea to stage a major international children's film festival was originally conceived by Nick Place at Media Giants way back in 2004. Nick's passion for giving kids a chance to have a film festival all their own led to Little Big Shots.

Over a decade later, Little Big Shots has now become its own not-for-profit organisation dedicated to enhancing the media literacy of young people, fostering children's creativity and showcasing the very best in filmmaking for, by and about kids.

In 2017, entering its 13th year, the festival now stands as Australia's only major stand-alone kids' film festival - a niche Australian event, that tours all major cities in the country from June ever year. With its focus on diverse short films collected from all over the world as well as a commitment to showing the best child-made films from Australia plus plenty of competitions and opportunities for involvement, Little Big Shots is one of the year's most exciting experiences for kids.
Submit
Prizes
Log in or register here to get discount details
Discount Code:
LBS2018DISC
Input waiver code when submitting your film to receive $10 off entry fee.
Oops! You need to log in to use this feature. Log in above or register for your free
InkTip account here
| | | |
| --- | --- | --- |
| Titles: 1 - 3 of 3 | 1 | Results per-page: | 20 | 40 |