Article
10 Recent International Films You Must See
Written by: Torey Sinclair
Published: Sep 12, 2023
"Once you overcome the one-inch tall barrier of subtitles, you will be introduced to so many more amazing films." – Bong Joon-Ho, Academy Award-winning director of Parasite
When trying to recommend international films to friends and family I've heard all the excuses:
"I don't want to READ a film!"
"I won't be able to pay attention to the screen if I'm reading subtitles."
"They're just too weird."
My response is always the same: Think of all the best films you've ever seen. Now imagine someone from a different country not wanting to watch them because of some measly subtitles. You'd want them to just give it a chance, right?
The fact is, the biggest American filmmakers have all been inspired by international cinema. Italian neorealist filmmakers like Roberto Rossellini and Vittorio De Sica inspired Martin Scorsese's early work as he focused on the tragic lives of the lower-class. Quentin Tarantino was so heavily influenced by Hong Kong martial arts films, especially when creating his Kill Bill series, that you can see similarities in the costume design of Uma Thurman's protagonist's yellow and black tracksuit with Bruce Lee's in The Game of Death. George Lucas was so enamored with legendary Japanese filmmaker Akira Kurosawa that he used the plot of the samurai film The Hidden Fortress as inspiration for his own film, Star Wars.
Opening yourself up to international films allows you to experience films that have unique perspectives and diverse stories. On top of that, you're able to appreciate different styles of cinema. In a time where a lot of the films coming out feel like "rinse and repeat" versions of one another, injecting some fresh storytelling can provide a much-needed escape. Below we've compiled a selection of recent foreign-language films that we highly recommend you catch if you have the opportunity.

1. Alcarràs (Catalonia)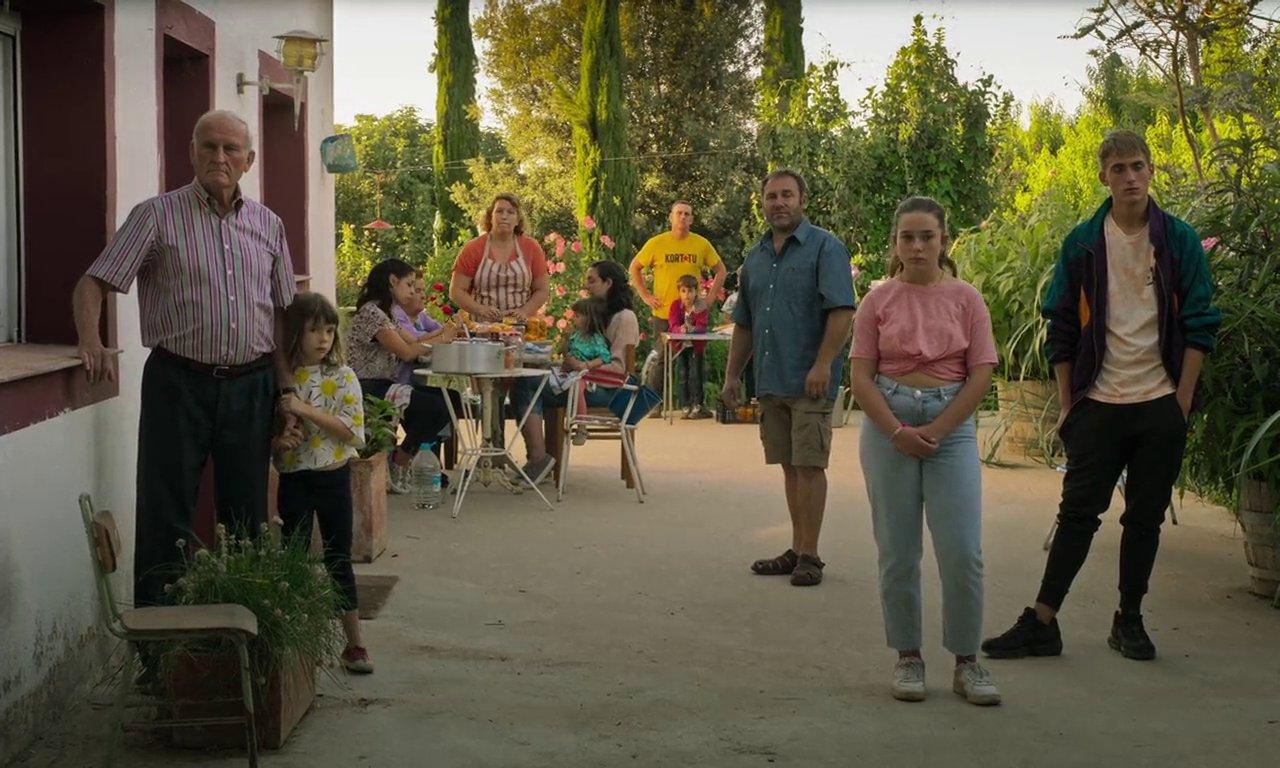 Alcarràs (2022), directed by Carla Simón
This Catalan film follows a family that has always been able to make a living from the summer harvest of their peach orchard; however, due to unforeseen circumstances, they learn the new owner of their property wants to sell the land. The film uses this central conflict to explore the differing perspectives of each generation of the family as they are forced to come to terms with a changing world that is ready to leave them behind if they are unable to adapt. Featuring a non-professional cast of actors, filmmaker Carla Simón makes the most of every character and moment onscreen.
Discover where to watch it HERE.

2. Broker (South Korea)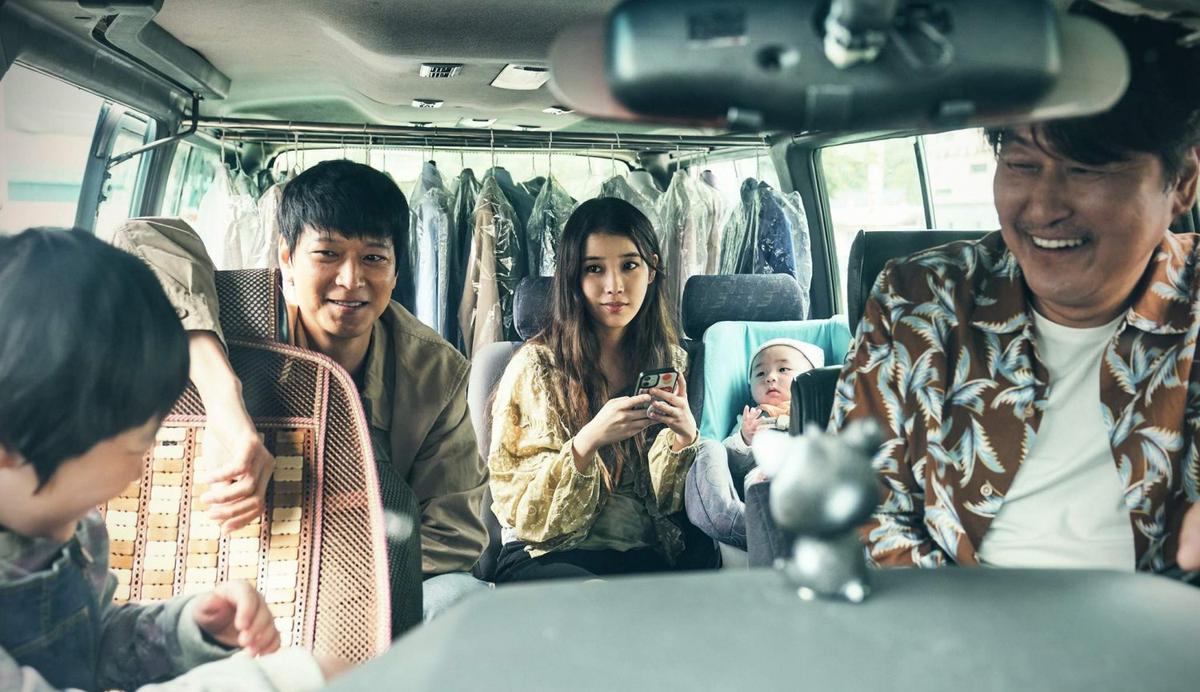 Broker (2022), directed by Hirokazu Kore-eda
One of the latest films from acclaimed Japanese filmmaker Hirokazu Kore-eda. This South Korean movie centers on the story of two friends who run an illegal business together where they steal babies from a baby box and sell them on the adoption black market. However, when one single mother discovers their scheme, she tags along with them as they search for the right fit for her baby's potential parents. The writing is filled with plenty of wit, humor and heart as these memorable characters grow on you at every turn.
Discover where to watch it HERE.

3. The Quiet Girl (Ireland)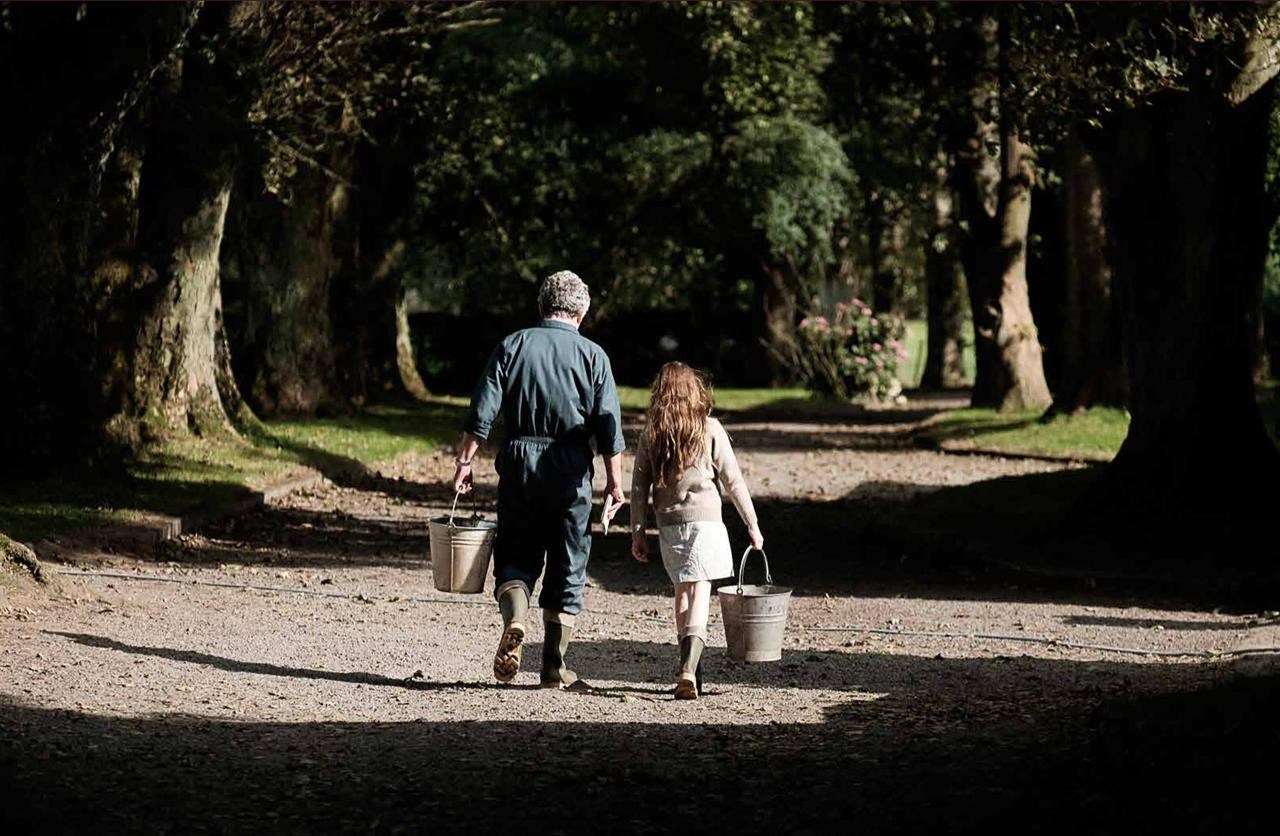 The Quiet Girl (2022), directed by Colm Bairéad
An Irish film where most of the dialogue is in Gaelic, this film was nominated for the 2023 Academy Awards in Best International Feature Film. The Quiet Girl focuses on a young girl who must spend the summer away from her dysfunctional family and with a pair of distant relatives. We experience the world through the perspective of our 9-year-old protagonist as she begins to come into her own, and grows out of her shell once she gets to experience a loving and nurturing environment. It's a quietly devastating coming-of-age story filled with warmth and tenderness that may leave you shedding a few tears.
Discover where to watch it HERE.

4. Close (Belgium)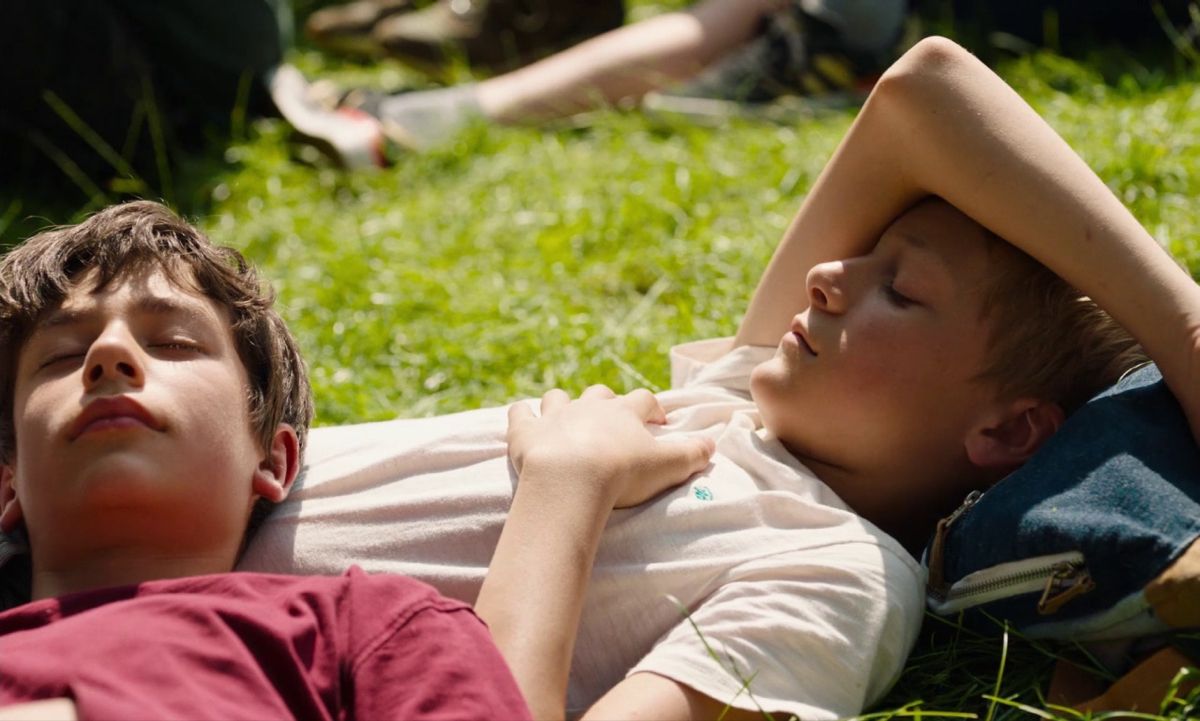 Close (2022), directed by Lukas Dhont
Another Academy Award-nominated film this past year, Close is a coming-of-age story set in rural Belgium. The story focuses on the special relationship between two teenage boys that is put to the test when schoolmates begin to question the nature of their friendship. Filmmaker Lukas Dhont takes an intimate look at the complicated nuances of childhood and gets performances from his young leads that will absolutely break your heart as a rift grows between their characters.
Discover where to watch it HERE.

5. Murina (Croatia)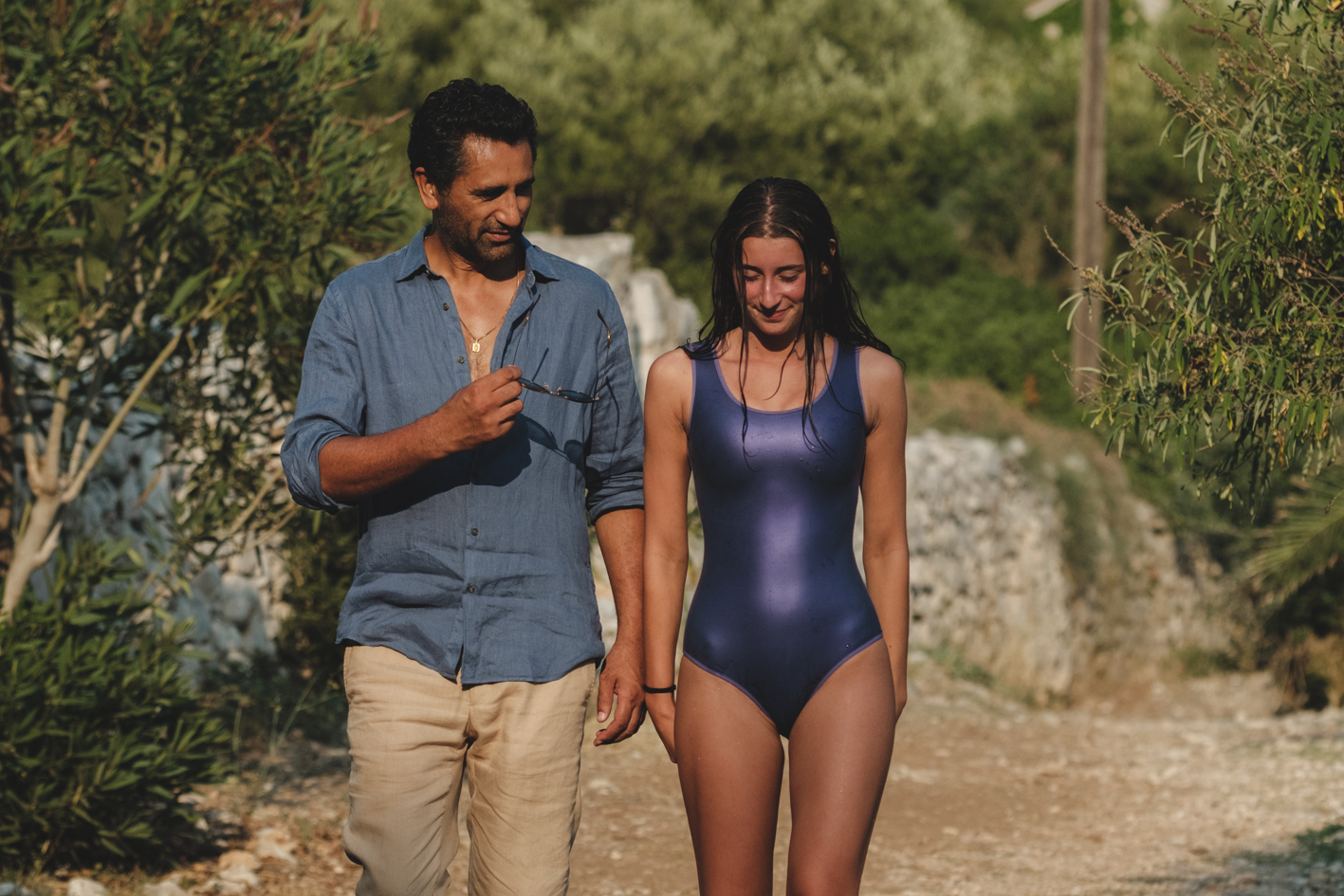 Murina (2021), directed by Antoneta Alamat Kusijanovic
Nominated for multiple Film Independent Spirit Awards, this is the debut feature film for writer/director Antoneta Alamat Kusijanovic. The film follows growing tension within a Croatian family when their teenage daughter gets close to a family friend as the father attempts to close a business deal. Full of complex characters playing subtle mind games, Murina slowly reveals itself when we watch the young protagonist begin to clash with her strict father as she tries to liberate herself from her toxic home environment. It's an intricately detailed slow-burn of a film that examines adolescent alienation through subtle metaphors with it's stunning cinematography.
Discover where to watch it HERE.

6. The Innocents (Norway)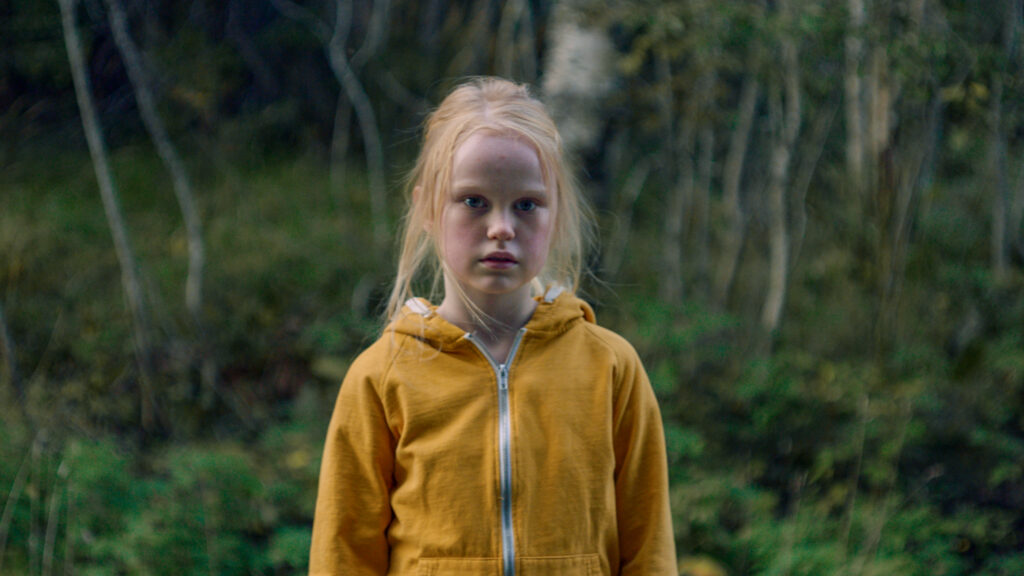 The Innocents (2021), directed by Eskil Vogt
This Norwegian psychological horror/thriller is not for the faint of heart. The story focuses on a group of children who discover they have mysterious powers, but it takes a dark turn as the children push the boundaries of their newfound abilities. Guaranteed to keep you on the edge of your seat, The Innocents is as captivating as it is uncomfortable. The talented ensemble of children deliver convincingly chilling performances within a story that uses its supernatural setup to highlight the horrors of the kids' reality.
Discover where to watch it HERE.

7. Happening (France)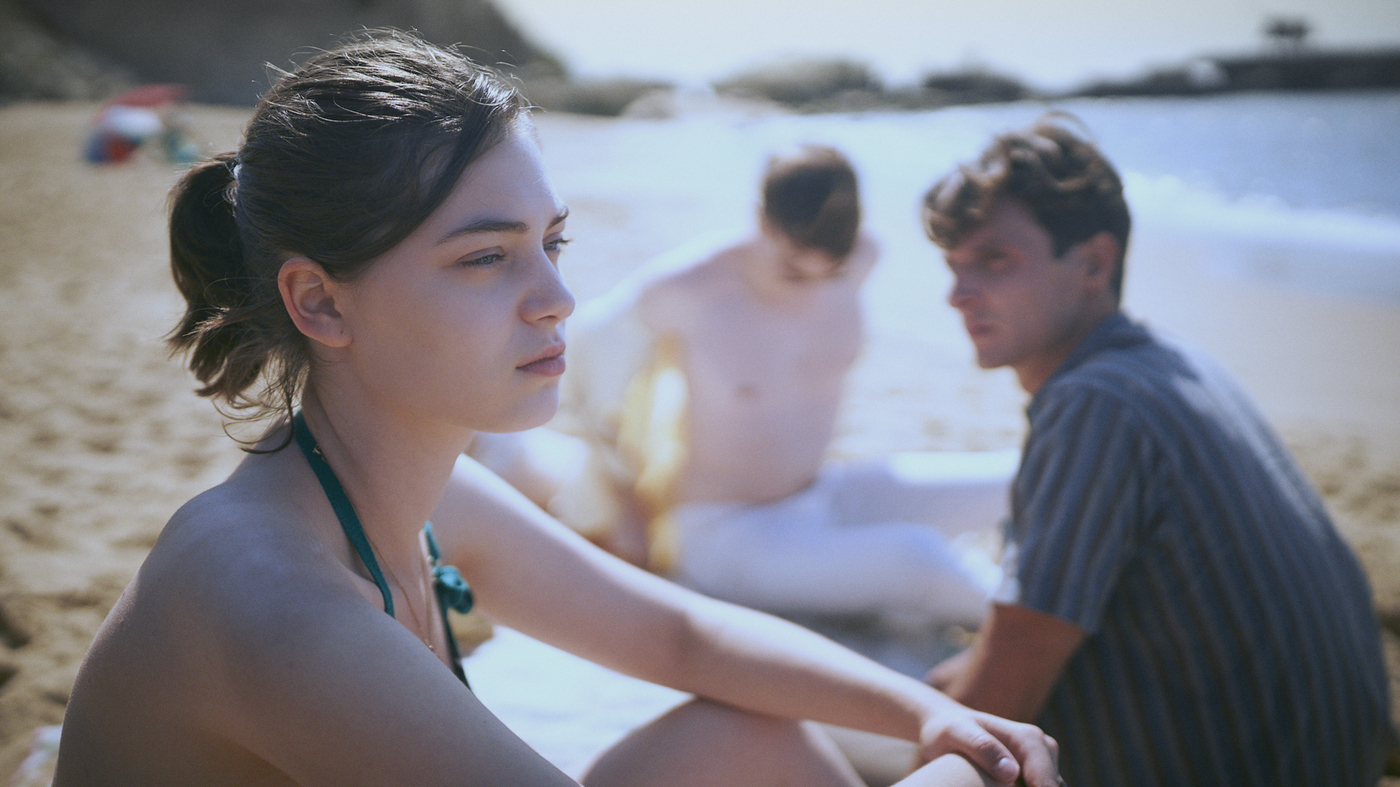 Happening (2021), directed by Audrey Diwan
Happening is a widely acclaimed French drama about a young woman in 1963 whose life comes crashing down when she discovers she's pregnant. She navigates the dangerous process of secretly finding an abortion, during a time when the procedure was still illegal. The film is an unflinching portrayal of the delicate and timely subject matter. Warning to all, the filmmaking pulls no punches with this honest depiction.
Discover where to watch it HERE.

8. Hit the Road (Iran)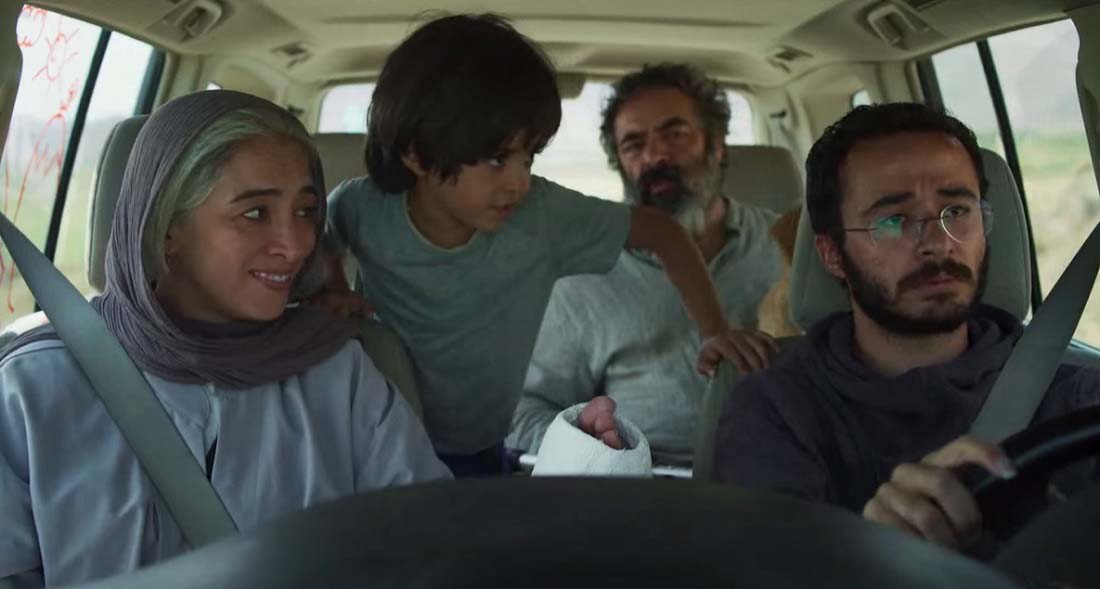 Hit the Road (2021), directed by Panah Panahi
This road-trip dramedy follows a middle-aged couple and their two sons across the Iranian countryside towards the Turkish border. Filmmaker Panah Panahi wisely keeps his cards close to his chest, as the true nature of their trip is kept in the periphery for much of the film, while we enjoy the lightheartedness of a dysfunctional family trying to put up with one another (highlighted by the adorable younger son's endless supply of energy). Panahi absorbs the viewer with the natural charm of this family until the reality of the situation starts to come to the forefront and unveils the added layers to each of these characters. With writing this rich and performances this convincing, each relationship is a story in and of itself.
Discover where to watch it HERE.

9. Great Freedom (Germany)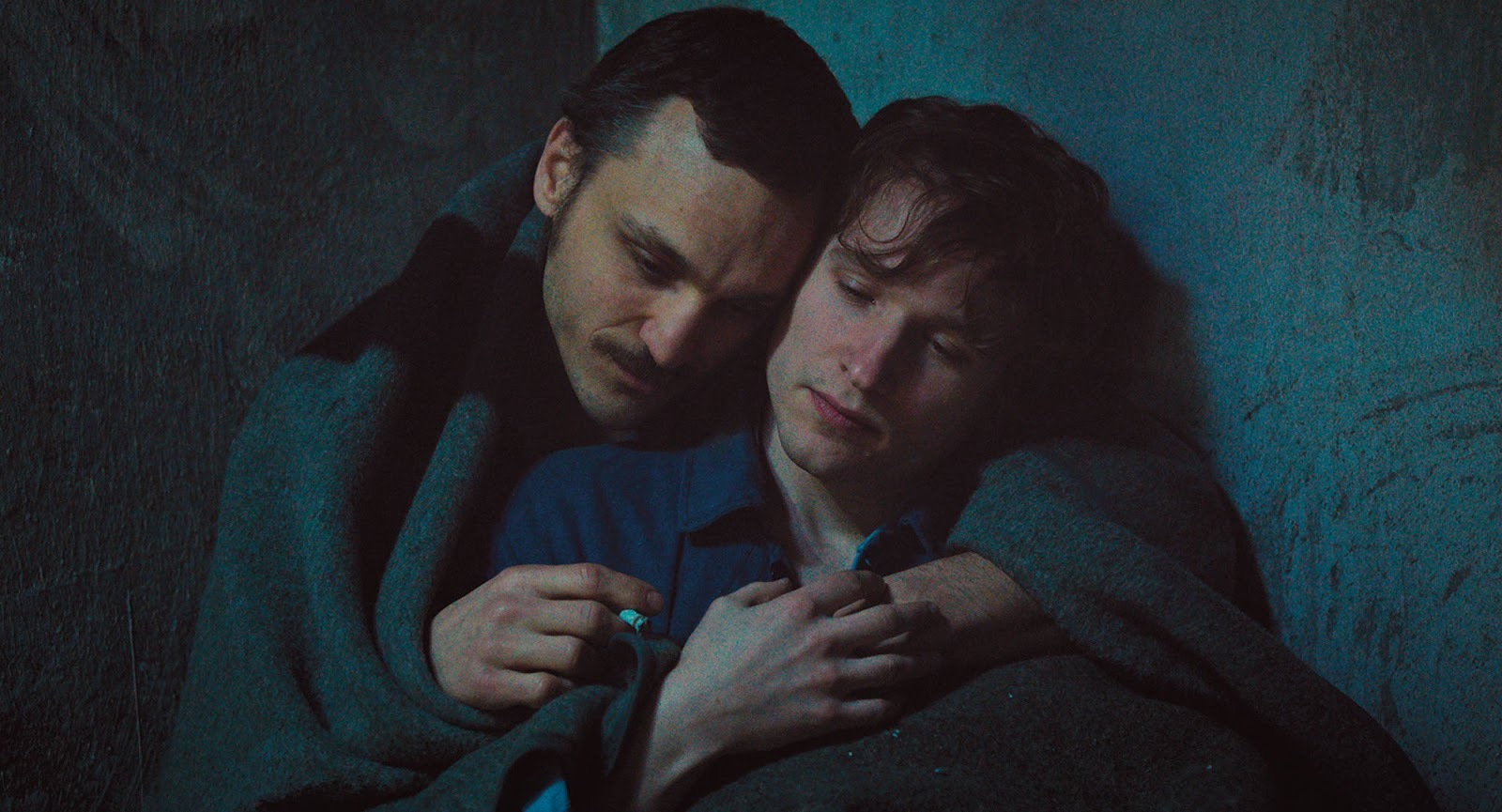 Great Freedom (2021), directed by Sebastian Meise
Great Freedom examines post-war Germany through the perspective of protagonist Hans Hoffmann, a gay man who endures repeated imprisonment due to his sexuality still being criminalized. Played by one of the best working actors in the world right now, Franz Rogowski, Hans is a tragically inspirational figure who refuses to live in shame. With one of the best emotional arcs in recent years, this film is a must-watch character study.
Discover where to watch it HERE.

10. Prayers for the Stolen (Mexico)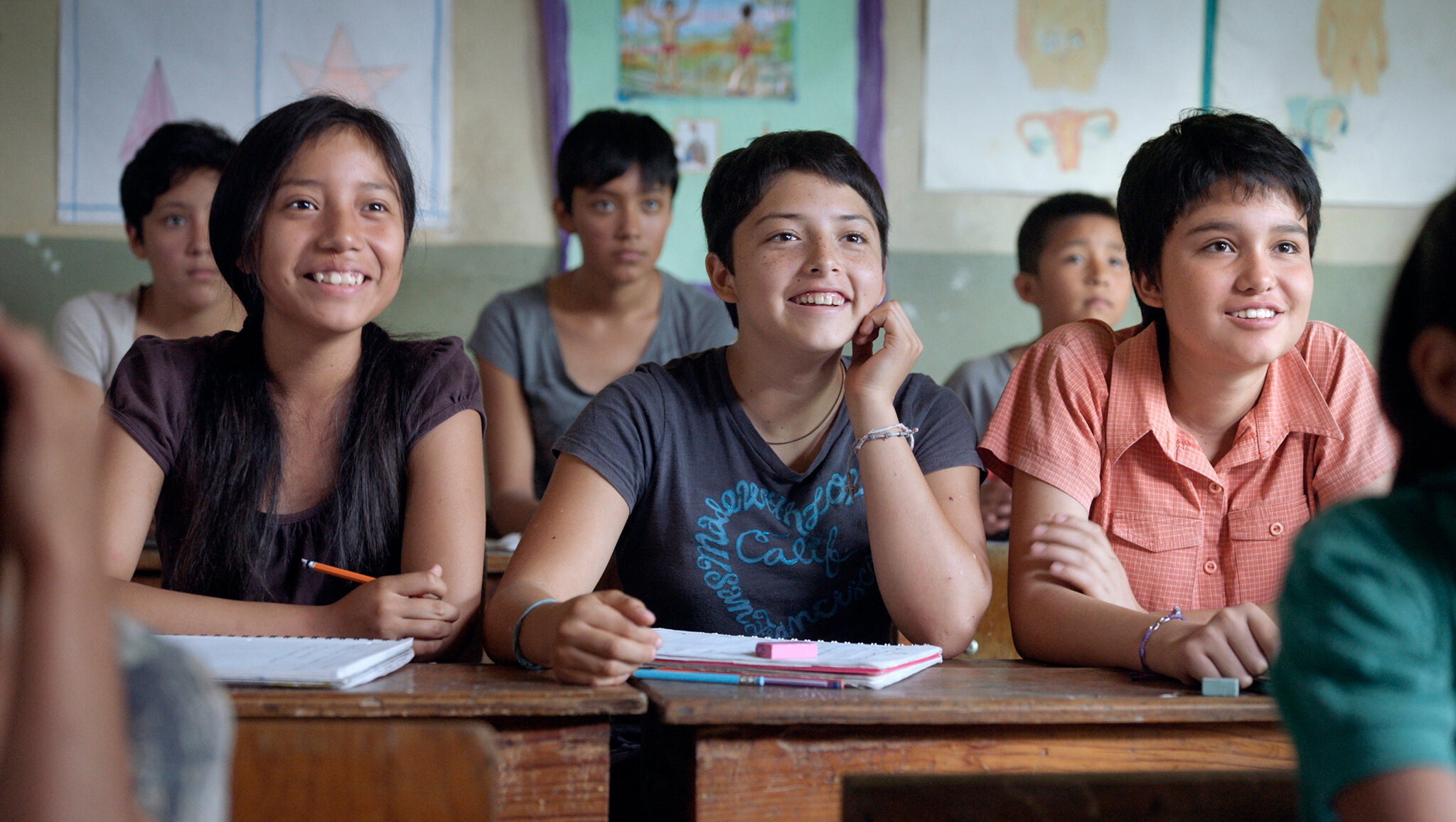 Prayers for the Stolen (2021), directed by Tatiana Huezo
This is a Mexican coming-of-age drama that revolves around the lives of three young girls who are forced to always be alert and hide their feminine appearance due to their rural town being routinely visited by cartels that kidnap young girls to be trafficked. The threat of imminent danger permeates throughout the film, effectively placing you directly in these girls' shoes. Filmmaker Tatiana Huezo gives a raw, realistic look into the dangers of a world that these girls have to confront at such an early age.
Discover where to watch it HERE.

BONUS: A Chiara (Italy)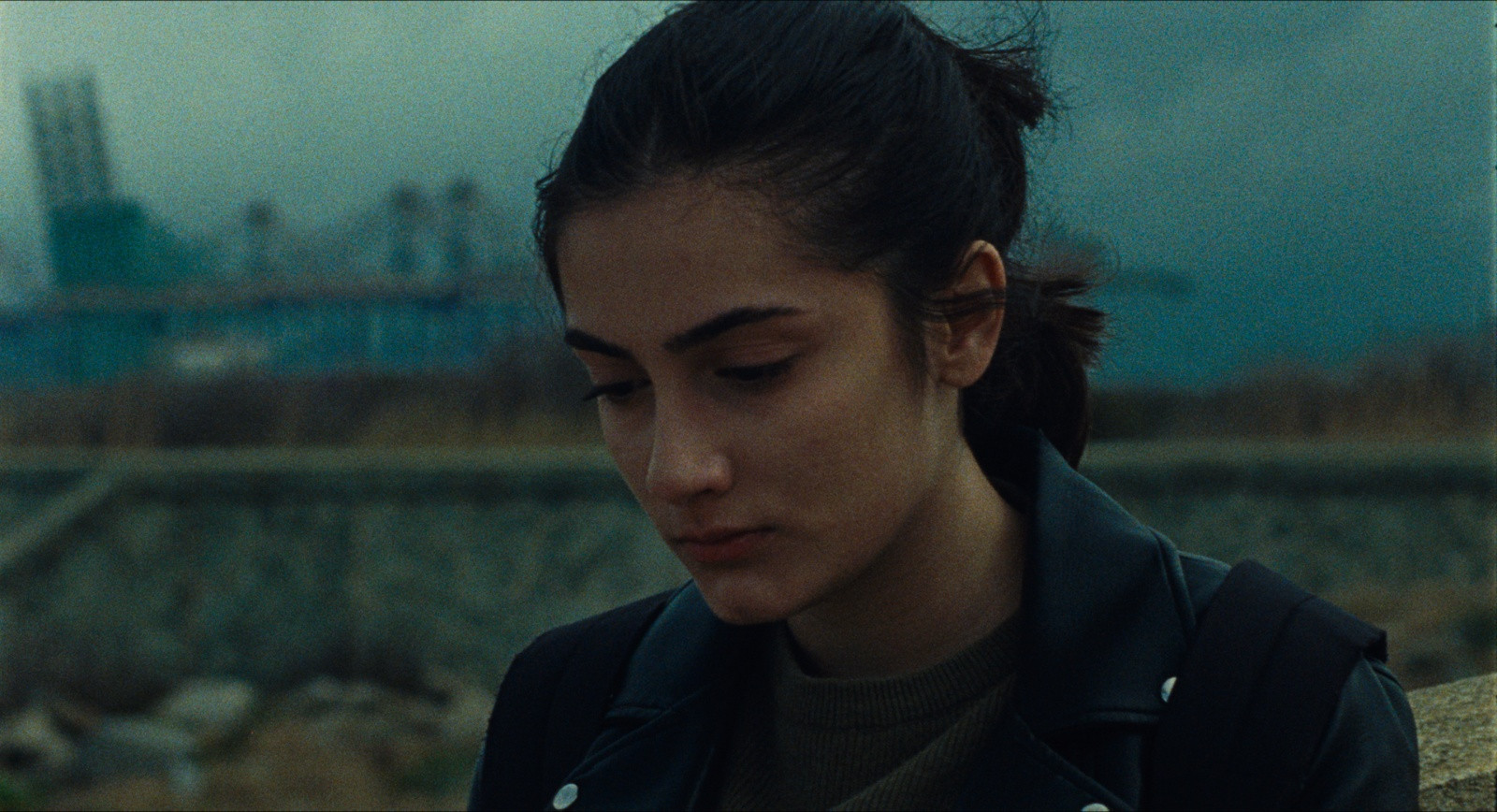 A Chiara (2021), directed by Jonas Carpignano
Of course there's a bonus one! We round out the list with this Italian film about a seemingly normal family in Calabria, until one night the father suddenly disappears. This prompts the 15-year old daughter to do her own investigating, discovering her father's true affiliations may not be as noble as she once thought. Featuring a cast of an actual real-world family, the story has an authentic feel that features a magnetic performance from its lead. The more she searches for answers, the more we witness how she may be more cut out for this criminal underworld than we first thought.
Discover where to watch it HERE.

Keep in mind, these are just a few of the recent international films at your fingertips. There's a whole world of cinema out there! Streaming has made it easier than ever to have access to all types of cinema like German expressionist films from the 1920s, Japanese gangster films from the 1960s, or Latin American queer films of the 2000s. Don't let the small adjustment to subtitles deter you from broadening your horizons.
---
---

Hailing from Cleveland, Torey Sinclair spent 6 years studying film and screenwriting at Ohio University and Chapman University, earning his BA and MFA respectively. After spending time in the IP Department and as Social Media Coordinator, Torey currently works as InkTip's Marketing & Promotions Coordinator. His free time is usually spent either writing, watching indie films, or hoping for a Cleveland Guardians World Series.