Producer T.J. Mancini optioned the script "Funeral for a Hitman" after discovering it on InkTip. Written by Ross Mahler, the crime story centers on Irish hitmen who attend their bosses wake. The project has since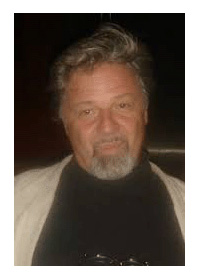 been retitled "Hitman's Funeral."
Mancini, who runs Crossroads Entertainment, Inc., also hired Mahler to co-write two scripts: "On Top of the World" and "Conspiracy of Ravens." He has been credited as a producer on "Shadows of Doubt" (Melanie Griffith), "About Cherry" (James Franco, Heather Graham and Lili Taylor)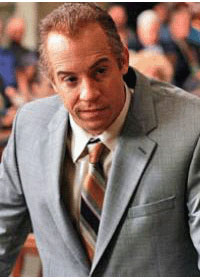 and three films starring Vin Diesel: "Riddick," Sidney Lumet's "Find Me Guilty" (which he co-wrote) and "Strays," which was Diesel's first feature.
Ahead for Mancini is a script that he wrote and is producing with actor/producer Enzo Zelocchi titled "Marco Polo, a Young Man in Love," which IMDb lists as attracting the eyes of Dwayne Johnson, Al Pacino, Mila Kunis, Chow Yun-Fat and Jean Reno.
Besides the projects with Mancini, Mahler has written scripts in the family genre, which are currently being pitched on InkTip.