Stu Levy with TokyoPop discovered "The Fall," a script he found through InkTip, and is partnering with writers/producers Stephanie Bell, Michael Lipoma and Tamra Teig of Hatline Productions to bring the project to fruition.
The story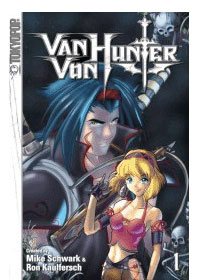 is described as a "noir-tinged thriller about a housewife-turned-spy under the backdrop of the fall of the Berlin Wall."
Founded by Levy in 1997, when the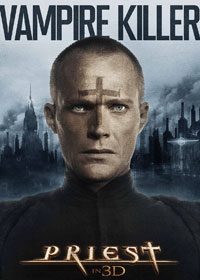 company was called Mixx, TokyoPop introduced manga to a North American audience in the late 90s, creating and distributing graphic novels, while distributing anime, Asian films, books, and licensing merchandise. Among TokyoPop's film and television production credits are "Priest," (Paul Bettany, Lily Collins, Karl Urban), "America's Greatest Otaku" and "Van Von Hunter."
The company continues its global sales rights operations in Hamburg, Germany.