Producer Steve Chicorel, representing YiSang Media, hired Kraig Wenman to write a blockbuster Chinese film trilogy titled "Creation of the Gods" after discovering him through InkTip.

The big-budget 3-D English language trilogy, planned for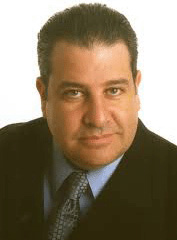 a worldwide theatrical release, is described as a Chinese "Lord of the Rings" and is adapted from the epic fantasy novels written in the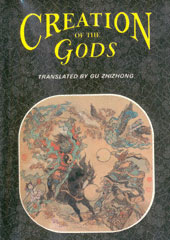 Ming Dynasty. Beijing-based financier Baiyi Chen and Chicorel originally met writer Wenman on InkTip when optioning one of his spec scripts.

Also producing with Chicorel and Chen is Tom DeSanto of New Myth Entertainment. DeSanto has previous experience on mega blockbusters after producing the "X-Men" and "Transformers" franchises.

Wenman is repped by APA and Zero Gravity Management.