After striking a deal with writers Michael Salort and Chandra Lynn, producer Benjamin Scott is developing the magically-titled "Smoke and Mirrors" script he found on InkTip.
Executive producer Heidi Jo Markel ("Olympus Has Fallen," "Playing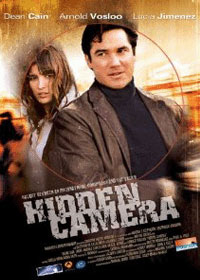 for Keeps") of Eclectic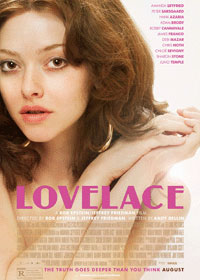 Pictures will oversee the project.
Scott was a co-producer on "Lovelace," starring Amanda Seyfried, Peter Sarsgaard and James Franco.
Salort was the writer of "Hidden Camera," (2007) starring Dean Cain, which was also found through InkTip, and released by MarVista Entertainment.