Anonymous Content optioned a new untitled thriller script from writers Geof Miller and Troy Hunter via a connection on InkTip. Producer Wendy Kram discovered the writing team on the site and signed as their manager.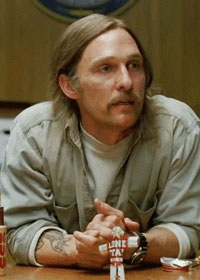 She then closed the optioned deal with Anonymous, whose production credits include the Jennifer Lawrence breakthrough film "Winter's Bone," the HBO series "True Detective," "Eternal Sunshine of the Spotless Mind," and Oscar-winner "Babel."
Miller and Hunter also wrote the features "Fear the Day" and "Mac & Martin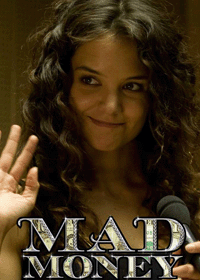 Take America," which is being developed by Out of the Blue…Entertainment ("Akeelah and The Bee," "Pan Am").
The untitled thriller is one of many that Kram, who produced "Mad Money," starring Diane Keaton, Katie Holmes and Queen Latifah, picked up from writers she found through InkTip.

Anonymous Content also continues to manage literary and talent clients, among them, Ryan Gosling ("Drive," "The Notebook"), Emma Stone ("The Help," "The Help") and Robin Wright ("House of Cards," "The Girl with the Dragon Tattoo").