Articles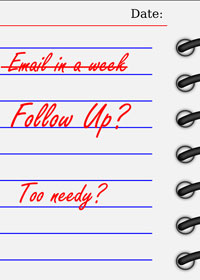 All right, so you know your hook and you've got a couple good loglines. You can pitch a script in the time it takes to ride the elevator down to the lobby. You've got scripts on InkTip, you send pitches in the mail, and you...
Read More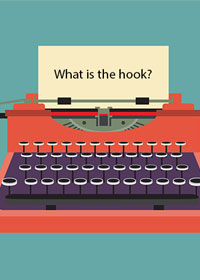 Wouldn't it be great if you could go back in time and hear how some of your favorite movies were pitched? Imagine being a fly on the wall in these meetings
Read More
I met this agent once who told me that, over the course of her career, she'd managed to earn a "special thanks" credit on a half dozen feature films, discovered talent that are now household names
Read More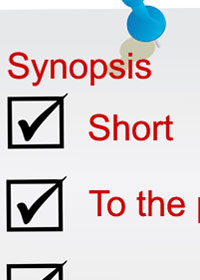 It takes a lot more than a good synopsis to sell a story, but a good synopsis is one of a writer's most important selling tools.
Read More
The two questions I think I get asked the most by writers are: what genre is hot right now, and should I be writing in that genre? The answer to the first question
Read More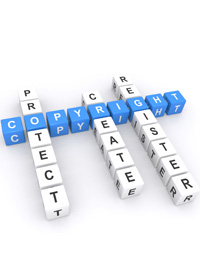 This chapter endeavors to inform you of the legal issues that exist as you navigate through the process of writing, shopping, selling your screenplay, and hiring an agent, manager, and attorney.
Read More