Articles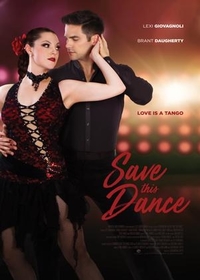 Writing a script is no easy task. Fun? Yes. Exciting? Yes. Easy? Absolutely not.
Read More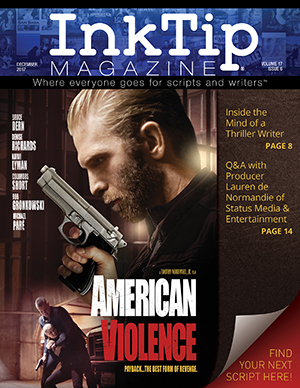 Interview with thriller writer Al Lamanda on his feature film American Violence starring Bruce Dern, Kaiwi Lyman, and Denise Richards.
Read More
This month we went in-depth with five InkTip writers whose careers have grown through InkTip. BD Young, Jupiter M. Makins, Dwain Worrell, Jake Helgren, and John Porter have all had scripts optioned and/or sold through InkTip or been hired to write scripts through InkTip. With InkTip these writers went from having zero credits to producing and directing films.
Read More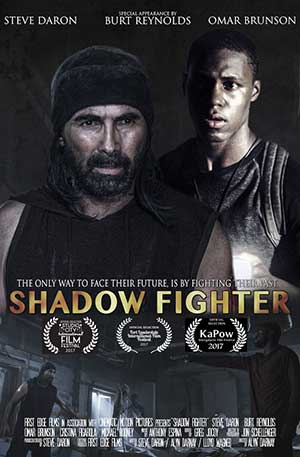 We've all heard the old adage "it's not what you know, it's who you know." This can be daunting when trying to break into the film industry. Not everyone can be born into a film dynasty like the Coppolas, Sheens or Fondas. That's where InkTip comes in.
Read More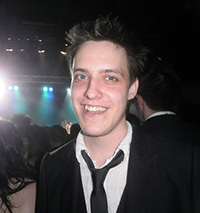 Simon K. Parker was a British screenwriter who didn't have screenwriting credits or representation. But he knew getting his scripts to producers was the way to move forward in his screenwriting career. Find out how he got his first film produced.
Read More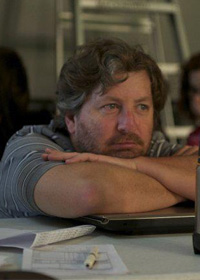 Interview with writer Steve Peterson, who penned the feature "The Hunt for the Labyrinth Killer" after originally being discovered on InkTip by John Murlowski.
Read More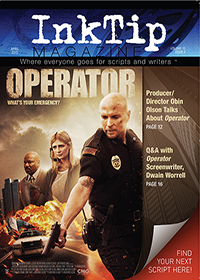 Why would a writer with both agency and management representation continue to promote themselves? For many writers getting representation is a big mile marker in their screenwriting careers. And it is. But getting representation doesn't mean you stop promoting your own work. The most successful writers continually promote themselves through every avenue available. Dwain Worrel, a twice produced screenwriter and the screenwriter of this month's featured InkTip success, Operator, knows that. Read more about how Dwain promoted his scripts through InkTip and his tips for writers
Read More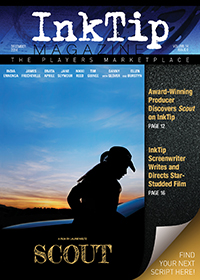 InkTip was excited to speak with Laurie, one of the screenwriters on InkTip who has successfully optioned and directed their own script, about her upcoming film Scout, starring Jane Seymour, Ellen Burstyn, Danny Glover, Nikki Reed and India Ennenga. Scout was also the winner of the Bronze prize for Drama in the 2010 Page Awards, among other contests.
Read More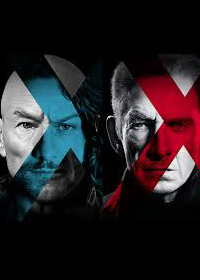 If you've spotted Kraig Wenman's name in InkTip success stories numerous times, it's not an accident. Kraig discusses what actions he took to build a career that ranges from writing about crazy neighbors for Lifetime to writing for a producer from the X-Men and Transformers franchises.
Read More