Film Commissions
Go here to post your Film Commission.

North America > Barbados
Caribbean Production Service Corp
Incentives and Rebates are decided on an individual base.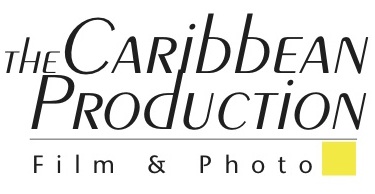 Production service and production management for Caribbean film, video, photography shoots.
We do get involved in your project at an early stage;
- Do careful planning and detailed budgeting;
- Advise on best suitable and most cost effective locations;
- Organize any aspect of your motion picture or stills project for the Caribbean part
- Negotiate rates for comfortable accommodations, travel and logistic
- Select the most professional local Caribbean crews or international teams
- Set up your production office and location camp
- Take care of customs clearance and any requested permits
- Find your local cast - actors, extras, models
- Support Set designers by building and scouting any props required
- Provide every equipment on island or abroad from our rental partners
- Hire an excellent caterer offering healthy, tasty food and drinks all day
- Coordinate every step of your production and we are on set day by day
- Have couriers to assure that all will be at the right time in the right place
- Organize shipping of small items or containers to any destination
It is our goal to see you succeed with your production in the Caribbean.
Oops! You need to log in to use this feature. Log in above or register for your free
InkTip account here