Articles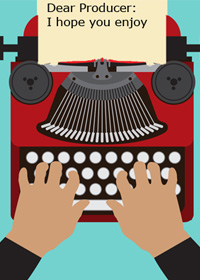 One question I see a lot here at InkTip is: What can I do to raise the effectiveness of my pitches through the weekly newsletter?
Read More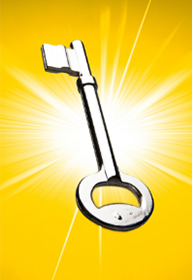 I've lost count of the number of loglines I've read but it's in the thousands. But I don't just read them. I see which ones work and which ones don't. The logline is the master key that will help unlock doors for writers...
Read More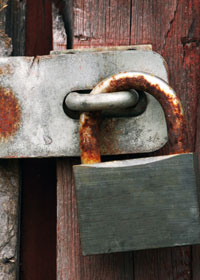 Fail as often as you can. I can't overemphasize the importance of failure as a pathway to success. You see and hear this everywhere: You cannot possibly succeed without failing first and learning from your failures along the way. That thought should be self-evident, but as we exist in such a success-driven society, it can be hard to remember that failure is a key component of the creative process.
Read More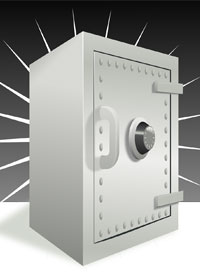 I've made films. I'm making films, not only as a filmmaker, but as a dealmaker, marketer, entertainment lawyer, producer, facilitator, distributor, talent evaluator, and more. I know what it's like to be a beginner. To have questions. And to feel uncertain of the right moves to make on pressure-packed movie sets where minutes can mean thousands or millions of dollars.
Read More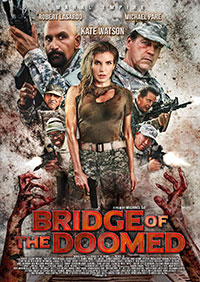 Australian screenwriter Adrian Milnes spoke with us about his recent film Bridge of the Doomed.
Read More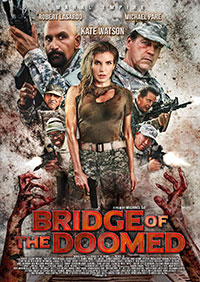 The zombie movie hasn't changed much in its lifetime. Producer Michael Mahal looks to change that with recent InkTip success Bridge of the Doomed.
Read More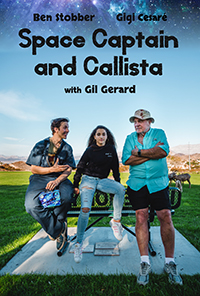 We speak with Lisa and Jeremy about their latest InkTip success and relating to "different" people.
Read More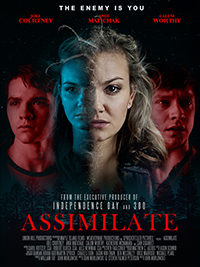 These two InkTip veterans give an extended interview about their recent success Assimilate, their careers, and their experience with InkTip.
Read More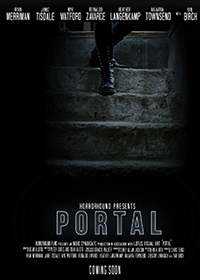 We sat down with Peter Dukes, screenwriter of recent InkTip success Portal, and asked him about his newest film, his writing process, and his advice to writers.
Read More
An interview with InkTip producer/director Richard Friedman about his newest film Acts of Desperation
Read More