Film Commissions
Film Commissions
Go here to post your Film Commission.

If you film in Zadar County you have 20% of tax rebate, and our services free of charge. Our services are:

-Logistical and technical production support for filming in Zadar County

-Obtaining filming permits for locations in Zadar County

-Connecting with domestic productions and crew

-Information about hotels and local services and discounts for filming in Zadar County

- Local guides...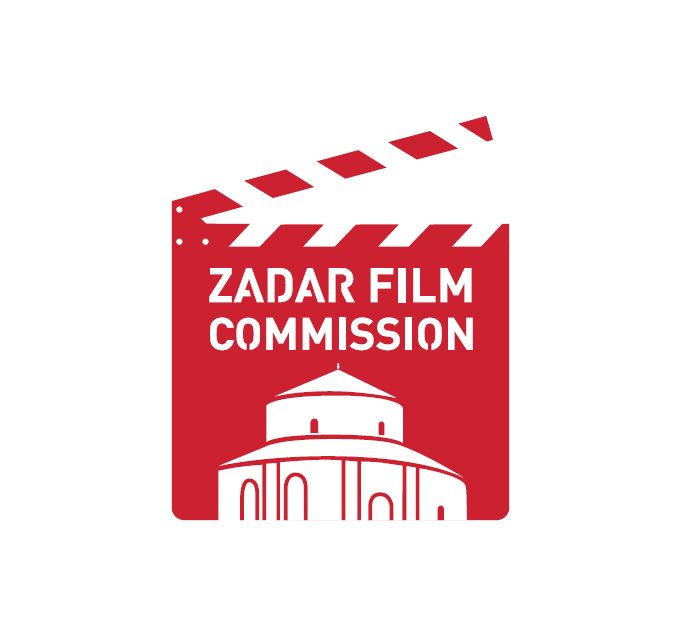 Zadar Fim Commission is the first Croatian regional Film Commission established in September 2014. by Zadar County as the constituent part of the Institution for development of competence, innovation an specialization of Zadar County INOVAcija.
Our Aim is to attract audiovisual projects in Zadar County and give a full logistical support (helping with permits for filming in Zadar County).
Our Vission is to promote Zadar County as an attractive worldwide film destination. Our Mission is to increase the competitiveness of the audiovisual industry in Zadar County and to contribute to the development of Croatian and European Film Industry.
Oops! You need to log in to use this feature. Log in above or register for your free
InkTip account here