Film Commissions
Film Commissions
Go here to post your Film Commission.

Yosemite/Mariposa County Film Commission
Incentives/Rebates
Location Library
Production Resources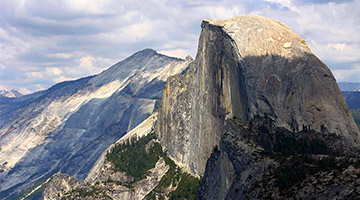 Mariposa County, home of world renowned icons such as Half Dome and El Capitan, as well as numerous waterfalls, alpine settings, rivers, and historic monuments, welcomes your film production to our county.

Permits and filming resources for Mariposa County can be obtained by contacting us and we can help facilitate permits for any areas within Mariposa County that are managed by Yosemite National Park.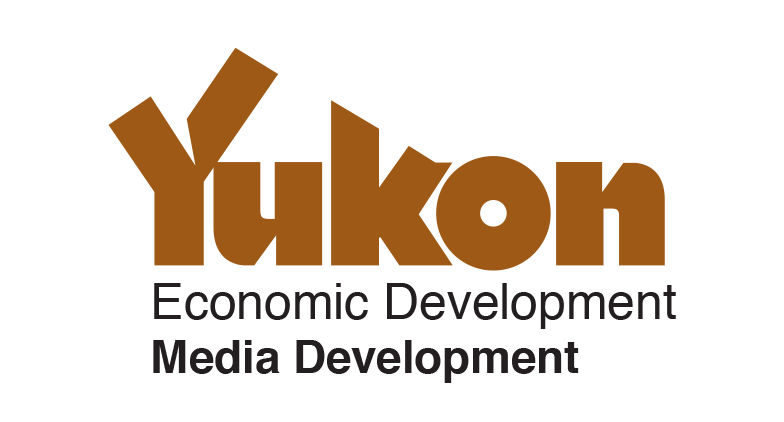 Think "Yukon" when you considering locations for your next production. The film and video companies that have come to the Yukon discovered a place where locations have transcended their imaginations. Imagine a place where nature works on a larger scale, where vast icefields reproduce Antarctica and living towns look like sets.
Permit application fees are $50 per shoot. A Certificate of Insurance naming the City of Yuma as "additionally insured" and "held harmless" is required before a permit is issued.



For more information about Yuma as a filming location, contact the Yuma Visitors Bureau at 928-376-0100.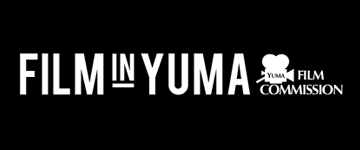 Looking to film in the Yuma, Arizona? Our knowledgeable staff is here to assist with planning for your upcoming shoot and is the certified Film Office for the City of Yuma.
Oops! You need to log in to use this feature. Log in above or register for your free
InkTip account here