Articles
We asked six producers from various backgrounds to share their insights on development, finance, distribution, what they love to hear on the job, and more.
Read More
We reveal bios of the 6 producers who participated in our initial installment of the Rundown:
Producers Weigh in on International Markets, Crowdfunding and More
Read More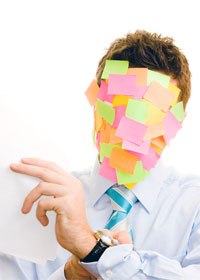 Once you have a well written, emotionally involving screenplay that has real commercial potential, getting your work read is essential to your success in Hollywood. But sometimes doing so can seem even more daunting than writing the script was.
Read More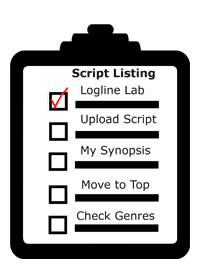 Out of all of the departments I worked in at InkTip, I spent the most years working in our producers department. This meant I discussed with them which scripts listings on InkTip they found effective – in other words, which attracted them the most and potentially led to being optioned – and noted what some of those writers did to create that effect. While some writers used different strategies, what most consistently did to make their script listings shine brightest became clear.
Read More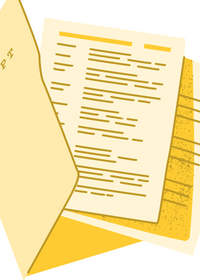 If you've used InkTip's services before, you've probably heard of Script Share. But what is it?
Read More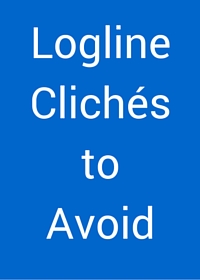 When you read logline after logline, patterns emerge. These patterns reveal clichés based on expressions and idioms hammered into our heads in taglines we've seen on movie or show posters, or in voiceovers we've heard in trailers by the late, great Don LaFontaine.
Read More
The synopsis can vary wildly from writer to writer. Because I've seen such a variance as far as length and philosophy in synopses, I must state that the important thing to remember is that the synopsis is not written for the writer but for the reader. Yet many synopses I've read seem to ignore the reality of a typical script reader's workload.
Read More
Before you get anyone to read your brilliantly executed pilot script, you must first pitch them the idea for the series, and it must be clear, compelling, character-driven, and it must feel like a TV show, not like a movie. Put simply, the first thing you need to do is answer the deceptively simple question, "What is it?"
Read More
I've fielded a number of questions over the past year or so, and think it's time to address some of the most common ones that have come my way.
Read More