Articles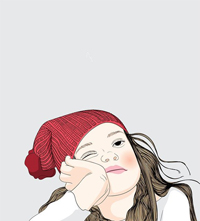 Your protagonist is the most important character in your script. Nobody wants to go on a two-hour journey with a stick-in-the-mud.
Read More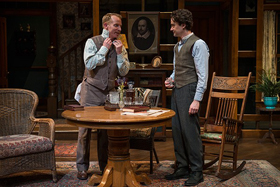 Learn why reading stage plays can help improve your screenplays.
Read More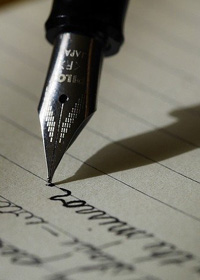 Your first draft is complete. Little did you know, you're just getting started.
Read More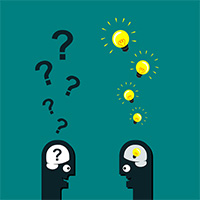 It may look like technobabble, but the terms we use in the Preferred Newsletter is anything but. Let's decode some of the most commonly used phrases.
Read More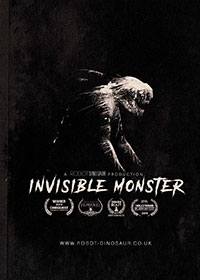 In various forms, I worked on this idea for years and it took me a long time to get to a draft that I was happy with, mainly because there was a lot about writing I didn't know. With each new draft, I would solve problems but also come up against new challenges.
Read More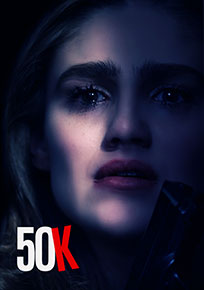 We sit down with InkTip screenwriter Andrew Costello to talk about his contained thriller 50K.
Read More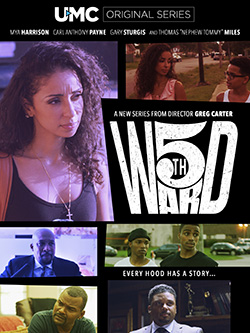 We sit down with three InkTip writers who have been working on the gritty web series 5th Ward.
Read More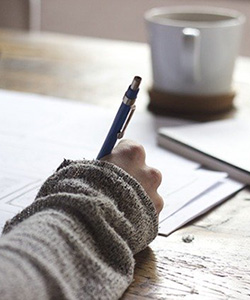 Many of us are finding ourselves with more time than ever before. The reality is that more time doesn't mean more productive.
Read More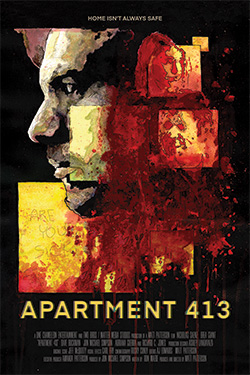 InkTip Director Matthew Patterson shares details about the making of the Austin Film Festival Staff Pick.
Read More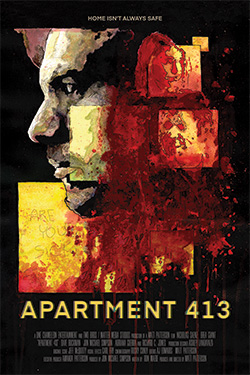 We sat down with InkTip Screenwriter Ron Maede to talk about his single-location thriller and the importance of getting words on the page.
Read More