Articles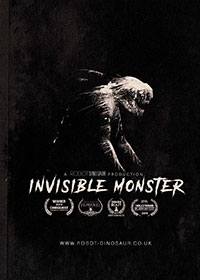 In various forms, I worked on this idea for years and it took me a long time to get to a draft that I was happy with, mainly because there was a lot about writing I didn't know. With each new draft, I would solve problems but also come up against new challenges.
Read More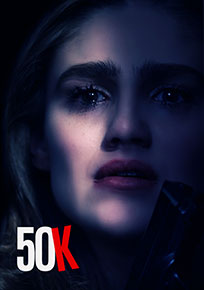 We sit down with InkTip screenwriter Andrew Costello to talk about his contained thriller 50K.
Read More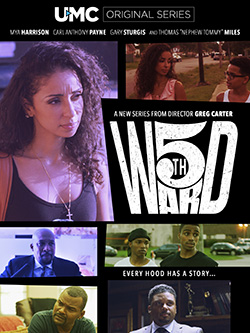 We sit down with three InkTip writers who have been working on the gritty web series 5th Ward.
Read More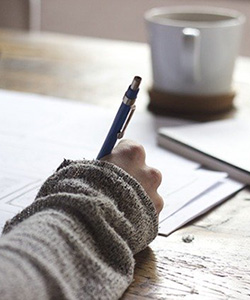 Many of us are finding ourselves with more time than ever before. The reality is that more time doesn't mean more productive.
Read More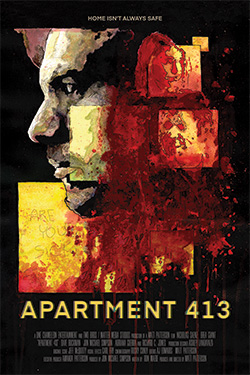 InkTip Director Matthew Patterson shares details about the making of the Austin Film Festival Staff Pick.
Read More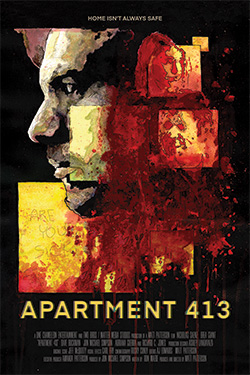 We sat down with InkTip Screenwriter Ron Maede to talk about his single-location thriller and the importance of getting words on the page.
Read More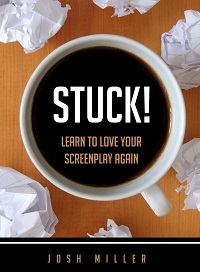 Screenwriter Josh Miller wants you to ask yourself these questions before you get stuck!
Read More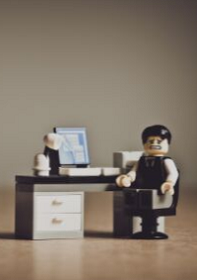 Outlining is a great tool for setting storytelling goals as well as helping keep your characters' motivations and actions in focus. Here are a few steps that will help you start outlining:
Read More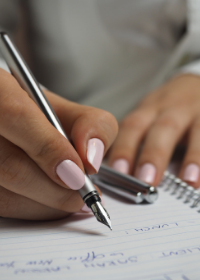 It doesn't matter what you think of a note or the person giving it to you. When you hear that note, you nod your head, write it down, and acknowledge what they're saying. Why?
Read More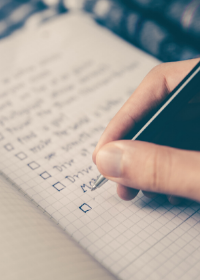 The reality is goals can be a double-edged sword. Are they helpful? Yes, they usually can be. However, they can just as easily throw you into a vicious circle.
Read More