Articles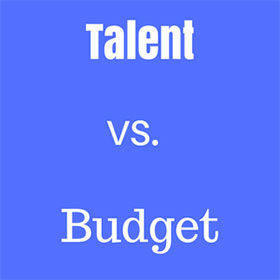 The studio system is very political. I have dabbled in it a few times and it is just a world I am not comfortable with at this point in my career. My motivation for filmmaking is simple: I want to be able to create things I like, with people I like and enjoy myself while doing it. That is the definition of MY success.
Read More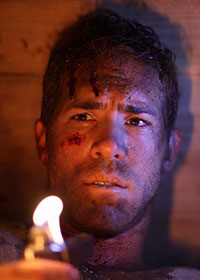 Writing a limited-location script can be tough. Sure, we could come up with another premise about a man who invades a home and terrorizes a woman, but can we make our script shine? Even if you come up with an angle, obstacles exist when you sit down to write a one-location script.
Read More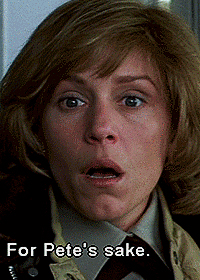 As a writer, if you haven't first worked out what your story is really about on a fundamental level — what its DNA is before you start writing — you're not in the best position to know what characters to come up with, what actions they take, what's likely to happen in a scene, etc. in the first place. And this is where the Thematic Triangle of Conflict comes in. Let's jump right in by taking a look at what it is and how best to employ it in your screenplay.
Read More
Spending time to sit and think, or to take a walk, seems increasingly difficult in a society that prizes busyness and multi-tasking. In particular, for A-type go-getters, intentionally carving more time to think without doing several things at once can seem like "wasted time." But there's a reason other than simply generating more ideas why daydream-type thinking is crucial: it's the type of ideas that are generated – namely associative thinking.
Read More
Before you get anyone to read your brilliantly executed pilot script, you must first pitch them the idea for the series, and it must be clear, compelling, character-driven, and it must feel like a TV show, not like a movie. Put simply, the first thing you need to do is answer the deceptively simple question, "What is it?"
Read More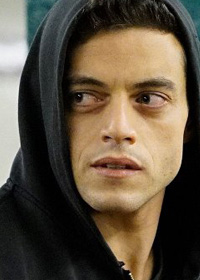 Scripted television is exploding. And if you are a screenwriter with experience primarily in the feature-length form, then you would do yourself well to start learning how to write a pilot.
Read More
What is wrong with the following scene? MEGAN and DANIEL are shown to their table by a WAITER.
Read More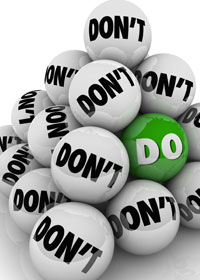 Over the years, I've read thousands of scripts as a producer and former VP Development for companies at Sony, Universal and Disney and had to separate the wheat from the chaff.
Read More
As a producer and former VP of Development for production companies based at Sony, Universal and Disney, I've had the privilege of working with award-winning writers, directors and actors, and the most successful ones always...
Read More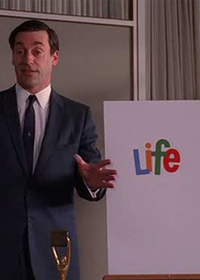 CAN WRITERS SELL THEIR OWN TV SERIES? Writers? NO. Writers who are reading this article…YES! And I'll tell you how, if you go with me on this for a few minutes.
Read More