Articles
If success in the film industry is based on who you know, then who you know depends upon your professionalism: beginning with the first impression, carrying all the way through to
Read More
Not only is your career completely in your hands, but in this article, I'm going to explain the one thing you can do to increase your chances of success nearly 10 fold. If there is any article of mine that you are going to take to heart, this needs to be the one.
Read More
It is natural for you to expect that your agent will aggressively market your screenplays and your writing and rewriting services when introducing your work to potential buyers, but there are a number of things you can do to facilitate your agent's efforts on your behalf.
Read More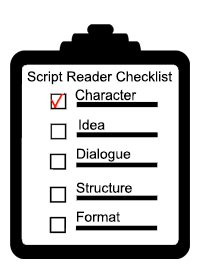 Anything is possible, anything is believable, anything goes; just keep your readers on the duration of the ride so they, too, can experience your world. Imagination is our mother ship; ride her to the unseen underbellies of the universe! However, how are some ways to keep your reader on for the ride?
Read More
Pitching isn't just the most important skill a writer can develop; I personally think it's the most important ability anyone can develop in every area of life.
Read More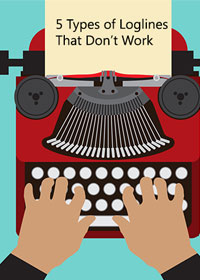 Savvy writers are always tweaking and polishing and editing and rewriting their loglines. Let's begin by talking about loglines that don't work, and why. Here are five types of loglines that don't work.
Read More
I got a call from a director the other day asking if I'd be willing to put a call out to our writers for scripts meeting some very specific criteria. I said, "Sure, what's the genre?" He replied
Read More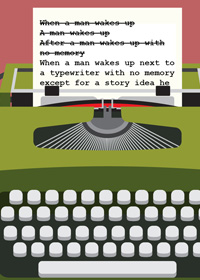 A producer called me recently to rave about a script he'd just optioned. It was a real genre-buster, it had the most unique and amazing
Read More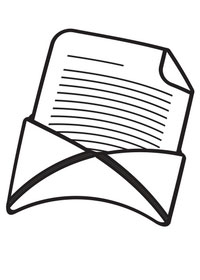 I've seen a lot of writers succeed and fail in this business, and watching that without being able to do anything about it is like not being able to scratch an itch. So I decided to
Read More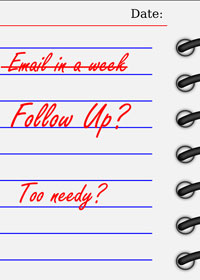 All right, so you know your hook and you've got a couple good loglines. You can pitch a script in the time it takes to ride the elevator down to the lobby. You've got scripts on InkTip, you send pitches in the mail, and you...
Read More