Articles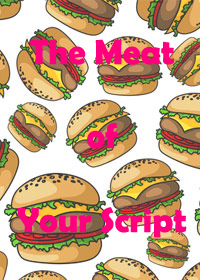 Don't be vague about the meat of your story. Tell us why the meat is good. What is your script about?
Read More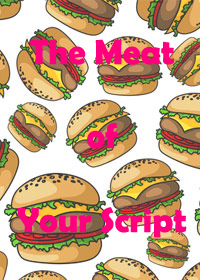 Stick to the meat and don't kill the sale..
Read More
If your logline is missing a central conflict, then it's possible your story is missing one as well. At least that's what a reader will assume about your script.
Read More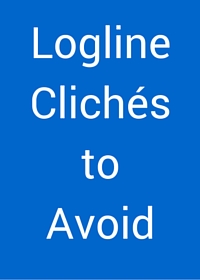 When you read logline after logline, patterns emerge. These patterns reveal clichés based on expressions and idioms hammered into our heads in taglines we've seen on movie or show posters, or in voiceovers we've heard in trailers by the late, great Don LaFontaine.
Read More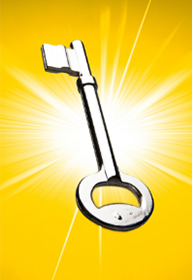 I've lost count of the number of loglines I've read but it's in the thousands. I don't just read them. I see which ones work and which ones don't. The logline is the master key that will help unlock doors for writers...
Read More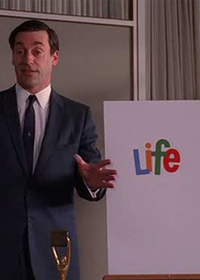 CAN WRITERS SELL THEIR OWN TV SERIES? Writers? NO. Writers who are reading this article…YES! And I'll tell you how, if you go with me on this for a few minutes.
Read More
It doesn't matter how good your screenplay is if nobody reads it. Each year, thousands of spec scripts are written. Many of these scripts are written by established screenwriters who have agents and/or managers and an existing track record, all of which aids in actually getting someone to read the script. Of course, there are many more scripts being written by those not yet established in the film business. In this case, a great logline and a sensational short summary are your two most important sales tools.
Read More
I've got great news for all you screenwriters out there! YOU ARE IN CONTROL OF YOUR CAREER SUCCESS! I'm not saying that in some spiritual or theoretical way; I literally mean that
Read More
I have good news! You don't need to live in Hollywood to make it in Hollywood! In my previous articles we've discussed the ability for friendships to build career success. I know many of you
Read More
There's one amazing fact that I can almost guarantee: if every single producer in the world read your screenplay, your screenplay would get produced. I'm not kidding. If you knew how to market your script
Read More