Articles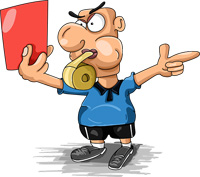 I landed my first screenwriting gig in 1978. Nobody had heard of Robert McKee or Syd Field, you wrote on a typewriter, and you researched in a library.
Read More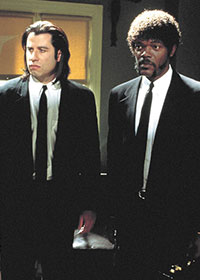 It's vital for screenwriters to read some of the great works that have come before them.
Read More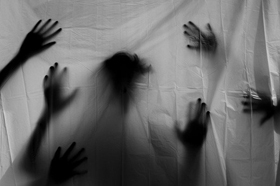 The key to being able to write great horror is being able to write killer suspense.
Read More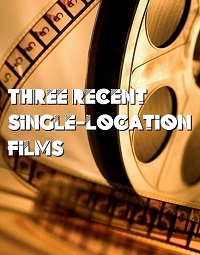 If you are a screenwriter, you have probably had someone tell you "You have GOT to write a contained thriller!" And really, that advice is true. Now more than ever, producers are looking for good scripts with minimal locations, small casts, and riveting stories. But what makes single-location scripts work?
Read More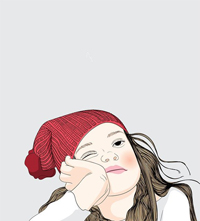 Your protagonist is the most important character in your script. Nobody wants to go on a two-hour journey with a stick-in-the-mud.
Read More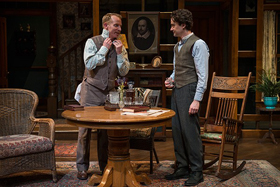 Learn why reading stage plays can help improve your screenplays.
Read More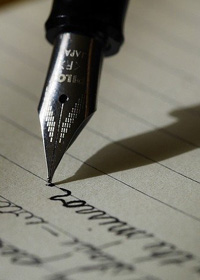 Your first draft is complete. Little did you know, you're just getting started.
Read More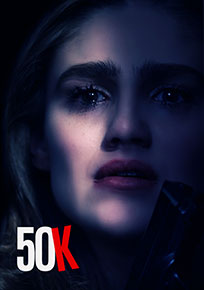 We sit down with InkTip screenwriter Andrew Costello to talk about his contained thriller 50K.
Read More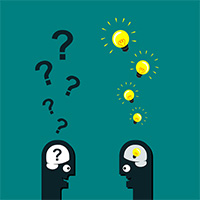 It may look like technobabble, but the terms we use in the Preferred Newsletter is anything but. Let's decode some of the most commonly used phrases.
Read More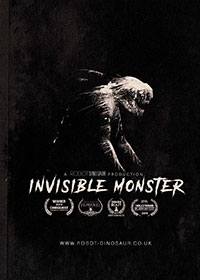 In various forms, I worked on this idea for years and it took me a long time to get to a draft that I was happy with, mainly because there was a lot about writing I didn't know. With each new draft, I would solve problems but also come up against new challenges.
Read More